Volunteer Opportunities
You'll find an extensive list of serving opportunities both within Timberline Church and in the community that is uniquely suited to you. If you would like to discover more about your gifts and passions check out the S.H.A.P.E. Assessment link, or connect with a personal Ministry Guide. We have a team ready to help you discover your place to serve!
Explore and discover available opportunities to serve where your passion meets God's purpose!
Unpack your God-given S.H.A.P.E.
Who are you?
Who has God made you to be?
How has He shaped you, and why has He shaped your life that way?
Here at Timberline Church, it is our firm conviction that a call to serve is inherent in the invitation to follow Jesus. Understanding who God made you to be, will help you discover what He's called you to do. Take the S.H.A.P.E. Assessment below to start the journey!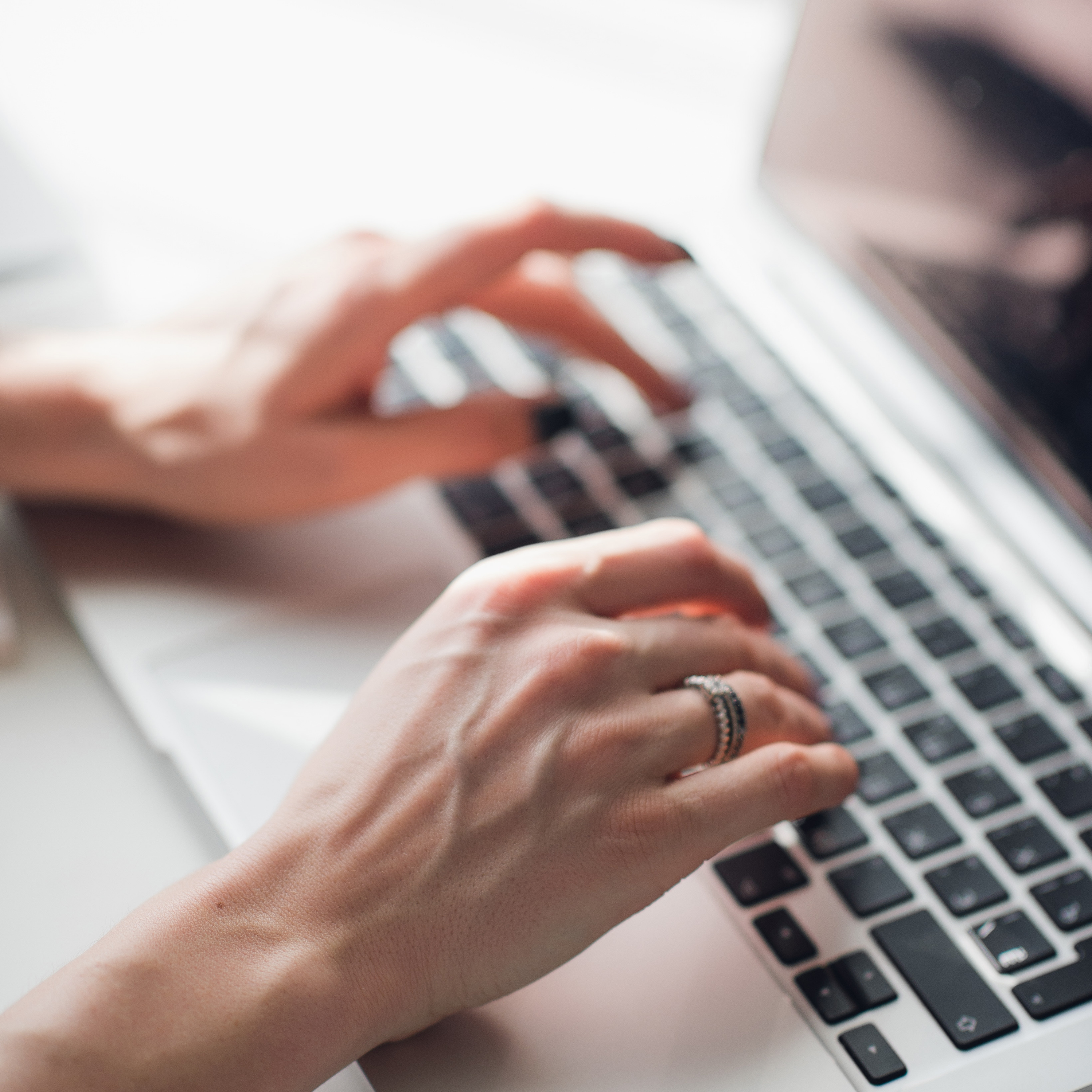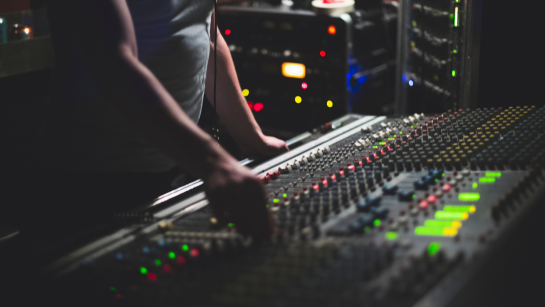 Bring the Timberline vision live on-screen and become a weekend service director. "Push buttons" as Dary says, and swap media feeds and direct camera operators with the direction from the producer. Camera experience preferred but not...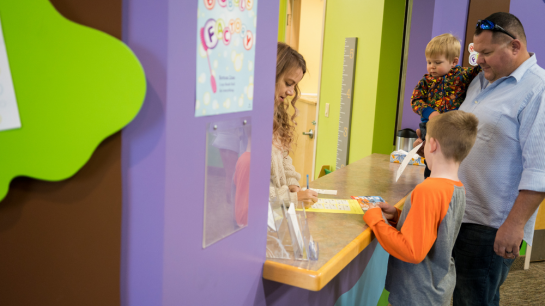 Leading the Timberline's Welcome Child Ministry (the Orphan, Foster, Adoption, and Kinship ministry at Timberline) – will be leading other leaders and working with Foster, Adoptive, and Kinship families. Should have a heart for Orphans...
Not Sure Where to Serve?
We would be honored to connect and help you explore the right area to serve. We have personal Ministry Guides who will journey with you to help you find your sweet spot of service.
Prepare lessons for a weekly meeting. Minimal technical skills, Bible knowledge and Christ follower. Compassion for leading other women, potentially mentoring women in the class for the duration of the class, group leadership abilities, leading...
Welcome people into the building and into the auditorium, assist with name tags if necessary, and answer questions. Help people finds seats and restrooms. Make women feel welcome and comfortable.
This group will plan, shop and coordinate snacks served at the event or gift bags given at the event to the guests. They will serve the presenters before/after and during the event, during breaks and autograph sessions. They are responsible for...
These women are responsible for selling tickets at the door and/or checking off names of registered guests. There are four stations for registered guests and two for those purchasing tickets. Assist with setting up and clean up.
Pray for upcoming women's events and pray with women at the event