Volunteer Opportunities
You'll find an extensive list of serving opportunities both within Timberline Church and in the community that is uniquely suited to you. If you would like to discover more about your gifts and passions check out the S.H.A.P.E. Assessment link, or connect with a personal Ministry Guide. We have a team ready to help you discover your place to serve!
Explore and discover available opportunities to serve where your passion meets God's purpose!
Unpack your God-given S.H.A.P.E.
Who are you?
Who has God made you to be?
How has He shaped you, and why has He shaped your life that way?
Here at Timberline Church, it is our firm conviction that a call to serve is inherent in the invitation to follow Jesus. Understanding who God made you to be, will help you discover what He's called you to do. Take the S.H.A.P.E. Assessment below to start the journey!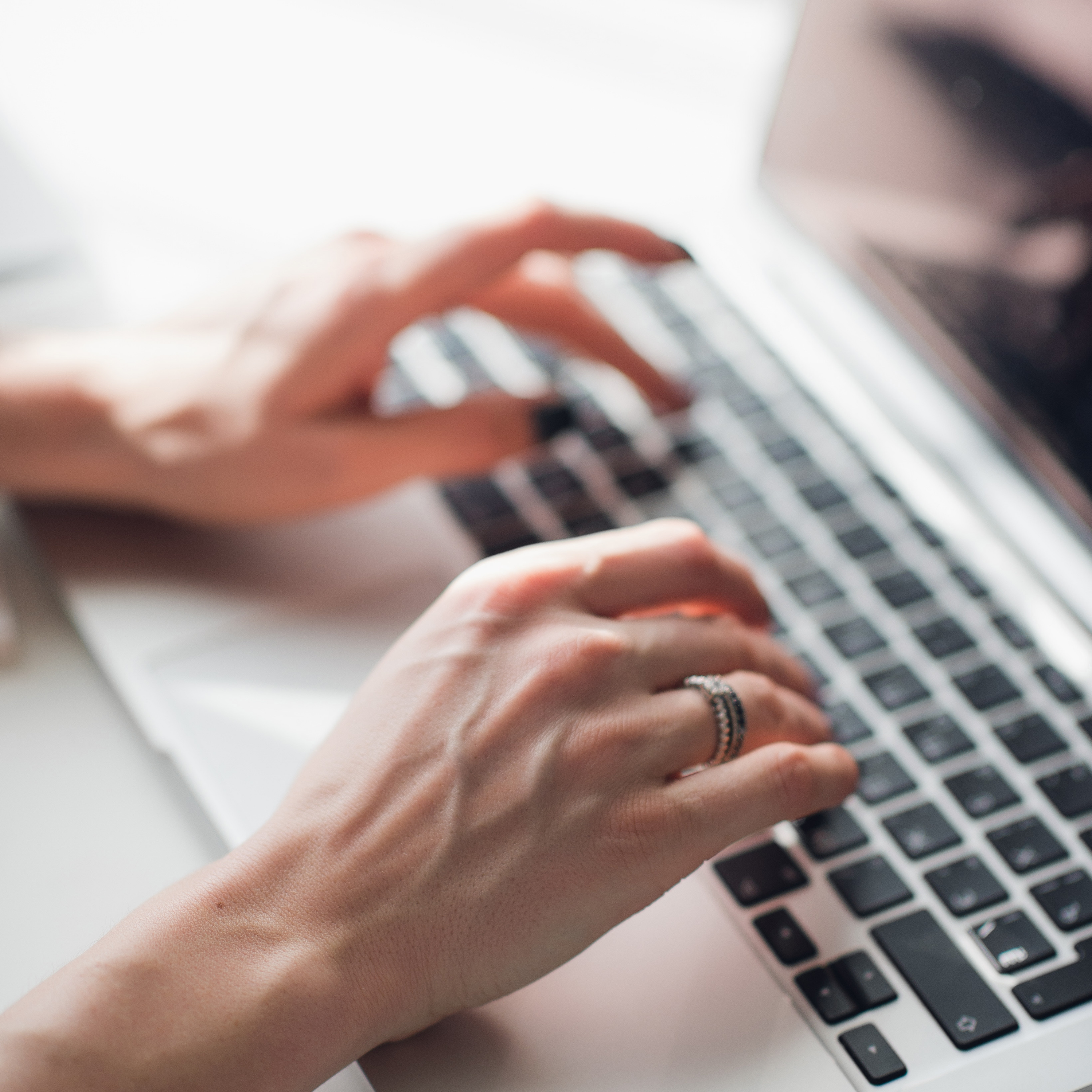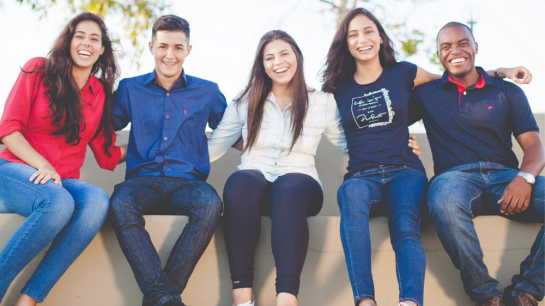 A Timberline College Volunteer Leader is someone with a heart for Jesus and for college students. We're looking for people from many different walks of life including: parents, grandparents, young professionals, etc. This is more than just...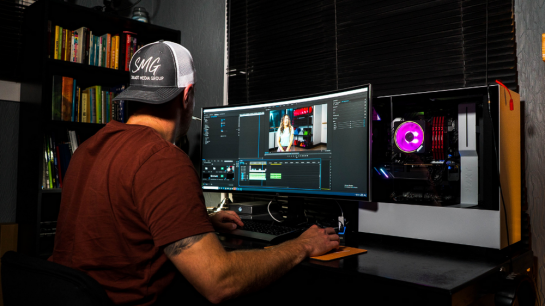 What would it look like if students and parents could see behind the scenes at TSM to what students are a part of? We are looking for a videographer and video editor that would help share TSM with others. This would be primarily through video...
Not Sure Where to Serve?
We would be honored to connect and help you explore the right area to serve. We have personal Ministry Guides who will journey with you to help you find your sweet spot of service.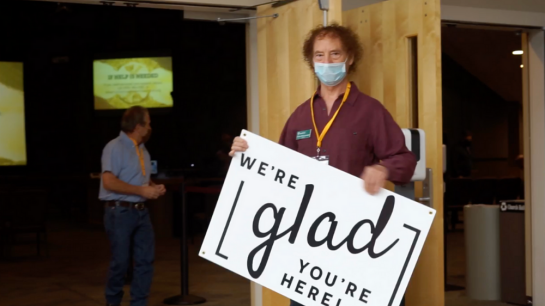 Ushers greet those who enter the sanctuary and help them find a seat. On some occasions, communion will need to be served. Passing the collection plate will be expected.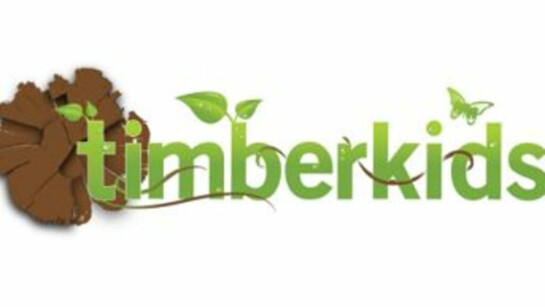 Assist children with special needs as they participate in weekend programming. Activities include games, worship, story/group time, arts and crafts, sensory plan and snacks. This area serves Early Childhood - Kids Church.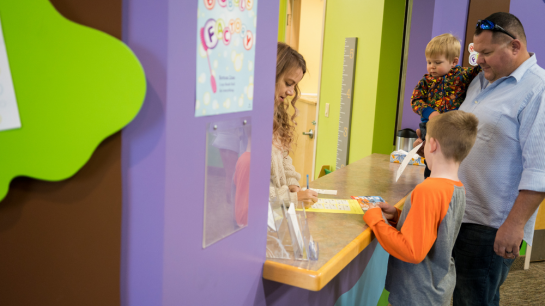 Leading the Timberline's Welcome Child Ministry (the Orphan, Foster, Adoption, and Kinship ministry at Timberline) – will be leading other leaders and working with Foster, Adoptive and Kinship families. Should have a heart for Orphans, Foster...