Volunteer Opportunities
You'll find an extensive list of serving opportunities both within Timberline Church and in the community that is uniquely suited to you. If you would like to discover more about your gifts and passions check out the S.H.A.P.E. Assessment link, or connect with a personal Ministry Guide. We have a team ready to help you discover your place to serve!
Explore and discover available opportunities to serve where your passion meets God's purpose!
Unpack your God-given S.H.A.P.E.
Who are you?
Who has God made you to be?
How has He shaped you, and why has He shaped your life that way?
Here at Timberline Church, it is our firm conviction that a call to serve is inherent in the invitation to follow Jesus. Understanding who God made you to be, will help you discover what He's called you to do. Take the S.H.A.P.E. Assessment below to start the journey!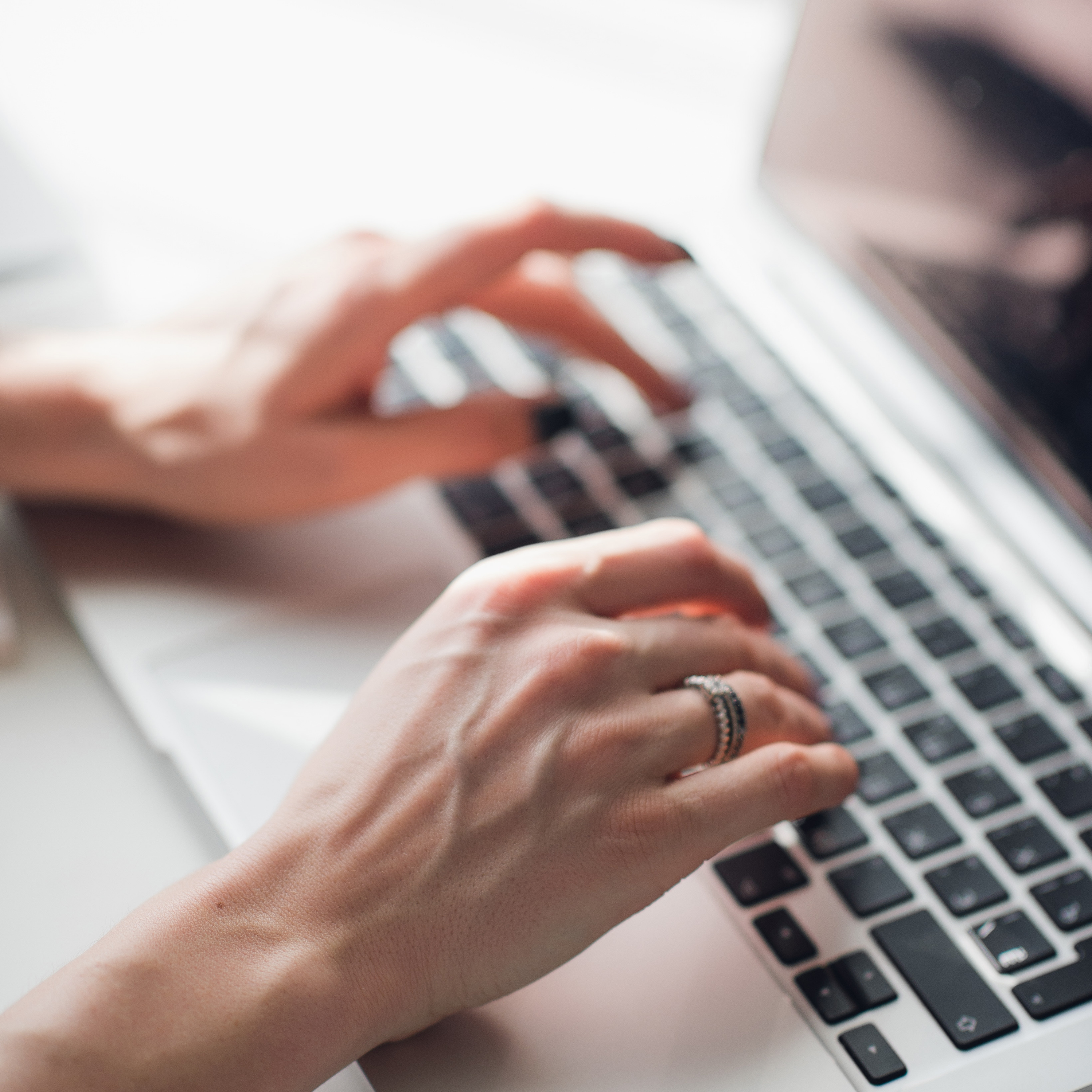 The MarCom team is looking for some social media assistance! If you enjoying meeting people where they are at, giving a picture of who we are as a church to those that are thinking about attending, discipling and encouraging our social community...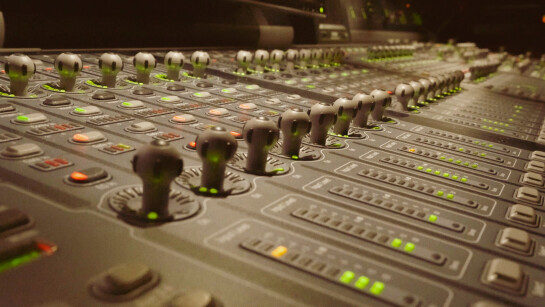 Operate audio console for weekend services and rehearsals. Prior experience is required.
Not Sure Where to Serve?
We would be honored to connect and help you explore the right area to serve. We have personal Ministry Guides who will journey with you to help you find your sweet spot of service.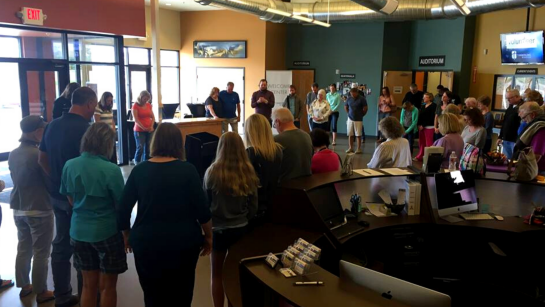 Our Events Director is looking for individuals to call upon for help during special events.
This position includes: Communicate with volunteers; Recruit volunteers to bake, pack and sell sweets for the Sweet Shoppe Event; In charge of decorating for the Sweet Shoppe; Lead others in the decorating process, assist in receiving sweets...
Assist in gathering the decorations, some are stored at another location. Decorate the mall area and prepare tables for baked goods. Tear down and repack and store decorations after the bake shop is complete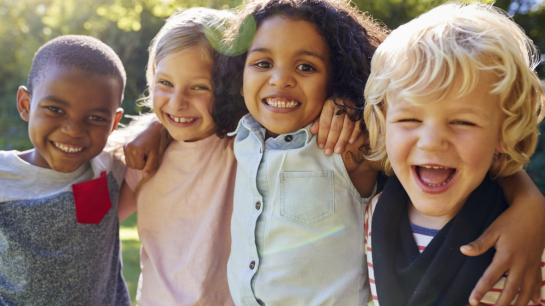 As an Adult Volunteer in Timberkids, you are saying yes to teaching children about Jesus! During Timberkids you will enjoy connecting and hanging out with children, leading a small group, helping children participate in worship, games, bible...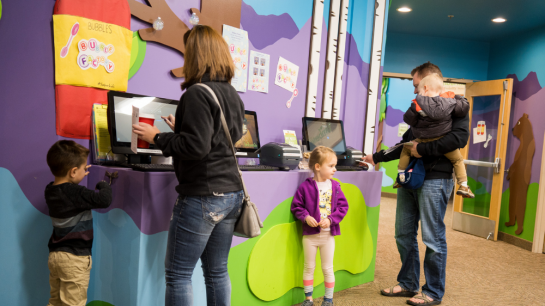 Check-in kiosks provide a highly visible point of contact for guests of Timberline and Children's Ministries. Kiosk Hosts are friendly and welcoming, create an environment of a small church within a big church so that all who attend are greeted...
Assist leader during all morning activities. Engage and interact with children (build rapport). Participate in periodic team trainings and meetings.