Volunteer Opportunities
You'll find an extensive list of serving opportunities both within Timberline Church and in the community that is uniquely suited to you. If you would like to discover more about your gifts and passions check out the S.H.A.P.E. Assessment link, or connect with a personal Ministry Guide. We have a team ready to help you discover your place to serve!
Explore and discover available opportunities to serve where your passion meets God's purpose!
Unpack your God-given S.H.A.P.E.
Who are you?
Who has God made you to be?
How has He shaped you, and why has He shaped your life that way?
Here at Timberline Church, it is our firm conviction that a call to serve is inherent in the invitation to follow Jesus. Understanding who God made you to be, will help you discover what He's called you to do. Take the S.H.A.P.E. Assessment below to start the journey!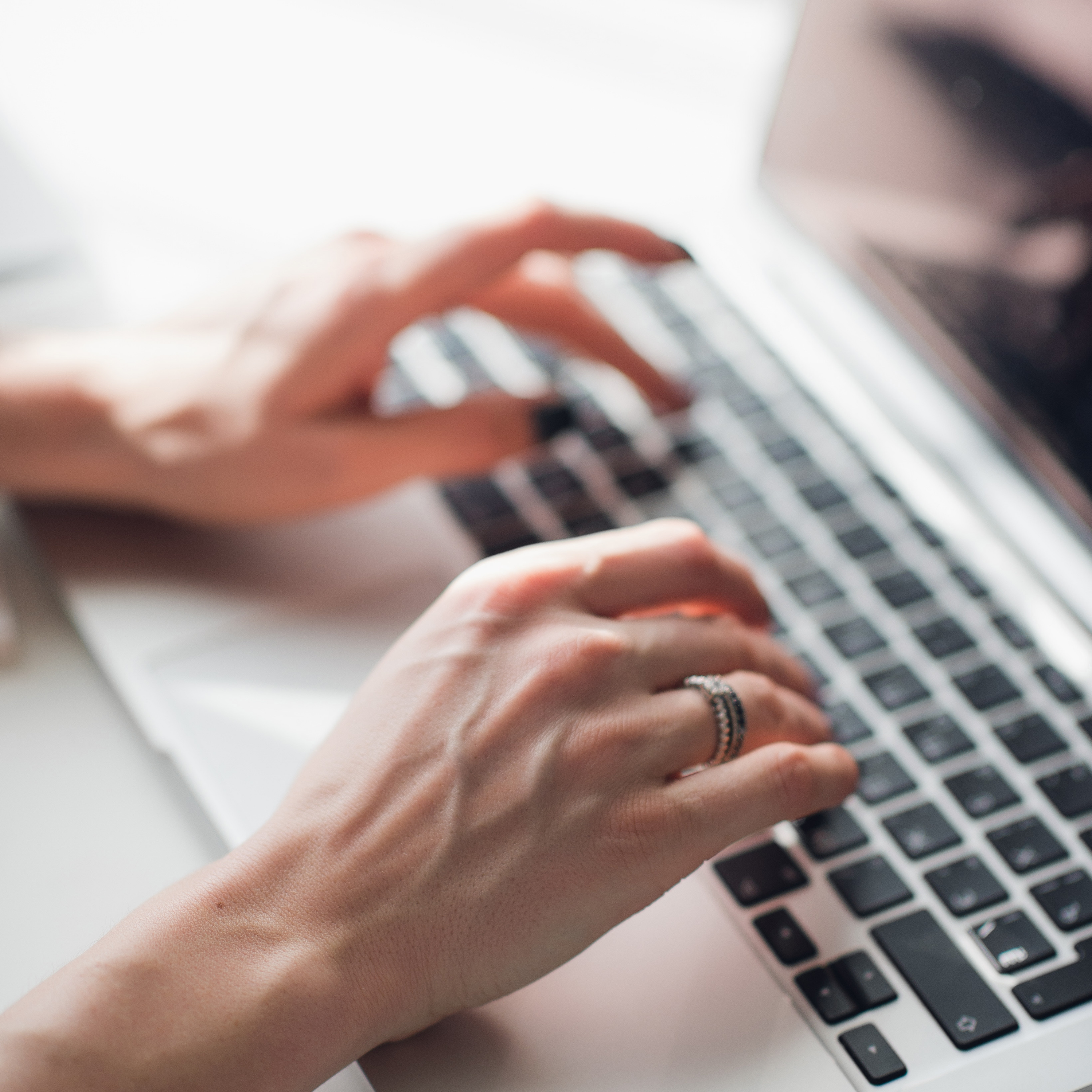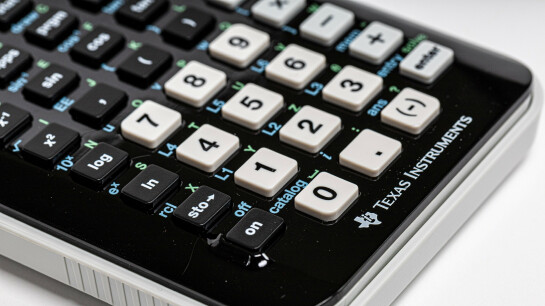 Provide administrative assistance with Missions Office finances. Works closely alongside Missions Admin. High-level volunteer job.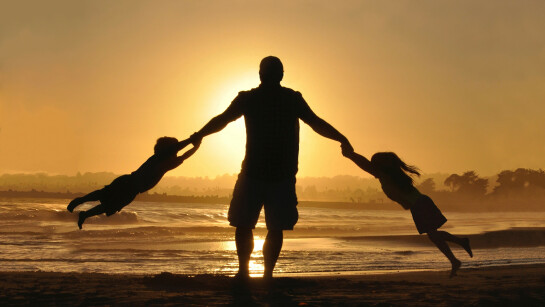 Does your heart ache for the foster care children and youth in our community? Do you long to help support foster families? This may be the position for you! Help coordinate a team to support foster care efforts and ministry in a variety of ways.
Not Sure Where to Serve?
We would be honored to connect and help you explore the right area to serve. We have personal Ministry Guides who will journey with you to help you find your sweet spot of service.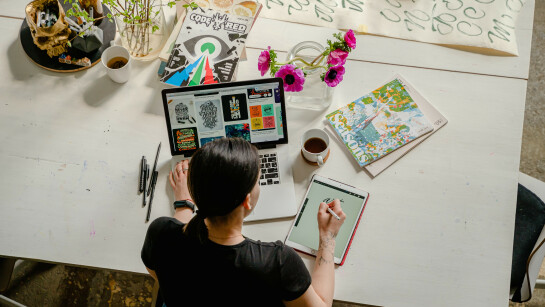 Create visual design for all types of media. Access to Adobe Suite. Good communication skills.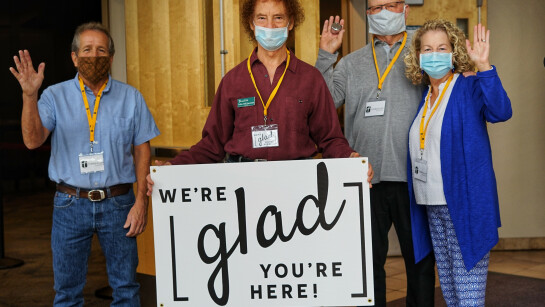 This greeter position is part of a team. We meet 30 minutes before service begins, and we are assigned to an exit door. We greet all who are entering the church. We offer a friendly smile and welcoming attitude to our visitors.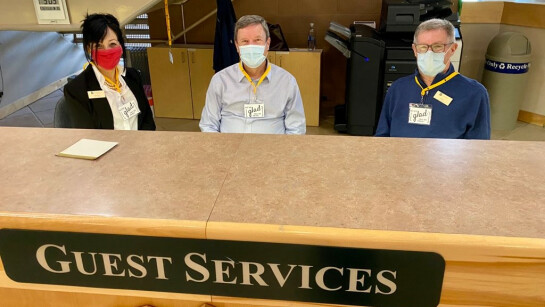 The Guest Services area provides a highly visible point of entry for visitors and guests of Timberline to ask questions and obtain information about the different ministry areas of our church. Guest Service Hosts are the face of Timberline to our...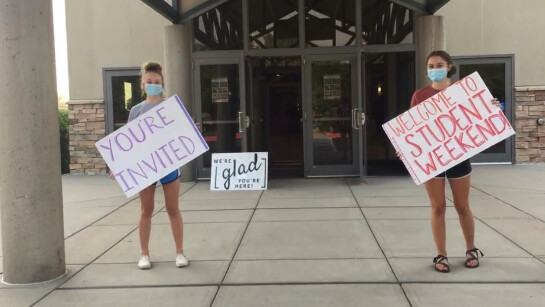 This volunteer position entails: Lead students into transforming relationships with Jesus and their peers Plan and execute weekly meeting programming Plan and execute ways to spend time with students off church campus Maintain...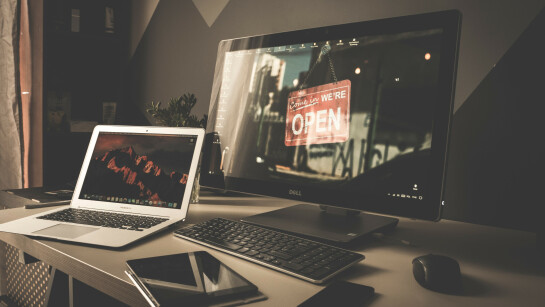 Live Stream Hosts engage in social media - including Facebook and Church Online. The hosts should enjoy encouraging people to engage and have the ability to follow scripted prompts.
Coordinate, schedule and train volunteers to represent Women's Ministry at the Mall Tables during church services to help promote women's events. Contact and schedule volunteers for the table. Communicate information regarding the information...