Volunteer Opportunities
You'll find an extensive list of serving opportunities both within Timberline Church and in the community that is uniquely suited to you. If you would like to discover more about your gifts and passions check out the S.H.A.P.E. Assessment link, or connect with a personal Ministry Guide. We have a team ready to help you discover your place to serve!
Explore and discover available opportunities to serve where your passion meets God's purpose!
Unpack your God-given S.H.A.P.E.
Who are you?
Who has God made you to be?
How has He shaped you, and why has He shaped your life that way?
Here at Timberline Church, it is our firm conviction that a call to serve is inherent in the invitation to follow Jesus. Understanding who God made you to be, will help you discover what He's called you to do. Take the S.H.A.P.E. Assessment below to start the journey!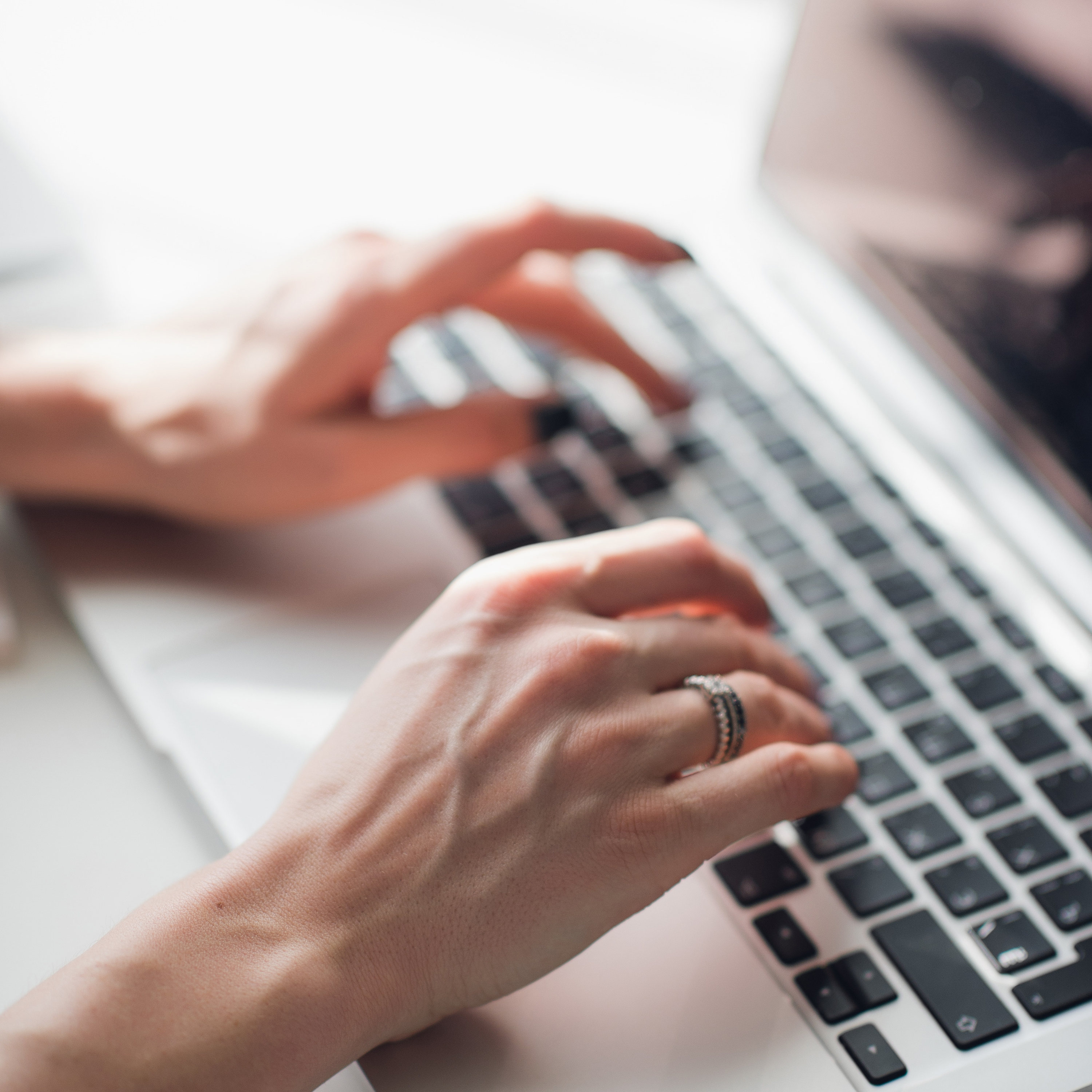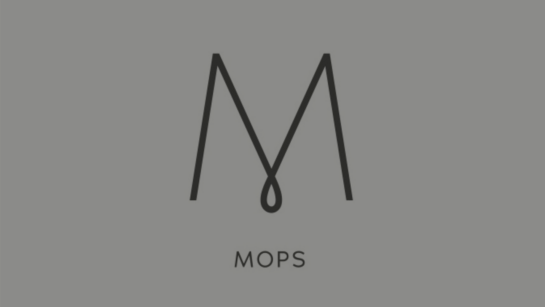 Set the table for the MOPS Leadership's monthly meeting. Providing snacks, candy, or home baked goods, etc. Things that make these leaders feel special.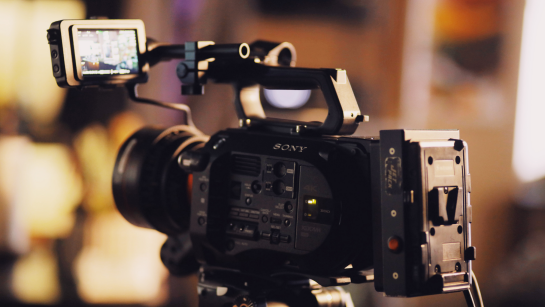 Operate a live camera to help those in the auditorium, as well as our online audience, engage with the worship and message.
Not Sure Where to Serve?
We would be honored to connect and help you explore the right area to serve. We have personal Ministry Guides who will journey with you to help you find your sweet spot of service.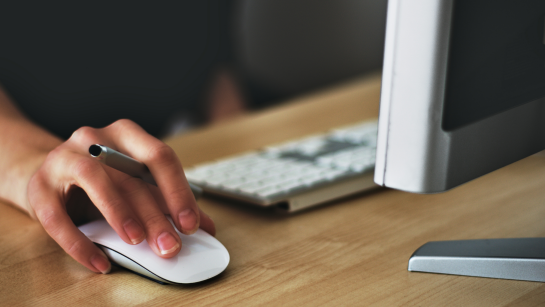 Cue and display graphics, lyrics and video content for the main auditorium.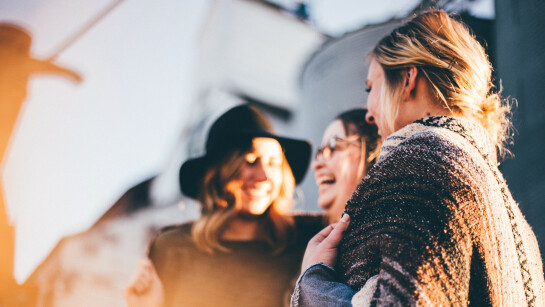 An interest group leader facilitates social connection around a common interest. They coordinate and communicate details for their gatherings with interested people from Timberline and respond to people interested in joining. An interest group...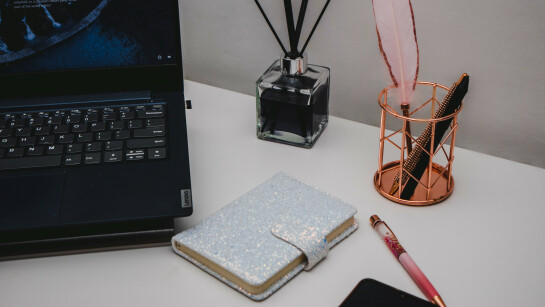 A copywriter volunteer assists with written communication for a variety of mediums. Needs may include copywriting, editing, or proofing for: Campaign themes and creative assets, website and digital media, and social content, captions, and/or...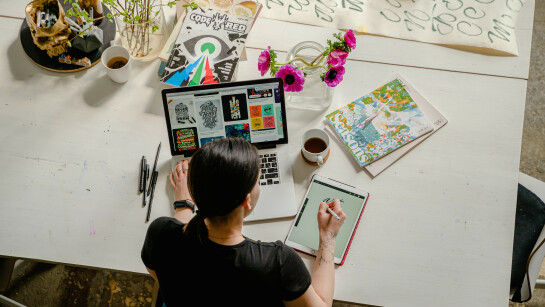 Create visual design for all types of media. Access to Adobe Suite. Good communication skills.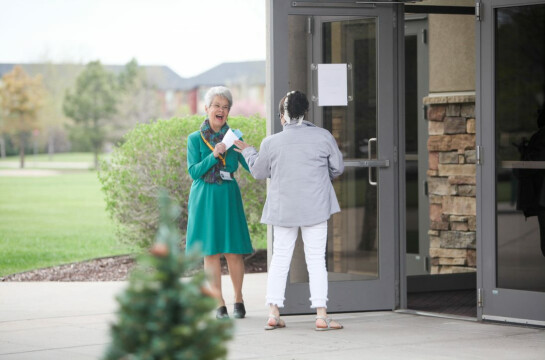 This greeter position is part of a team. We meet 30 minutes before service begins, and we are assigned to an exit door. We greet all who are entering the church. We offer a friendly smile and welcoming attitude to our visitors.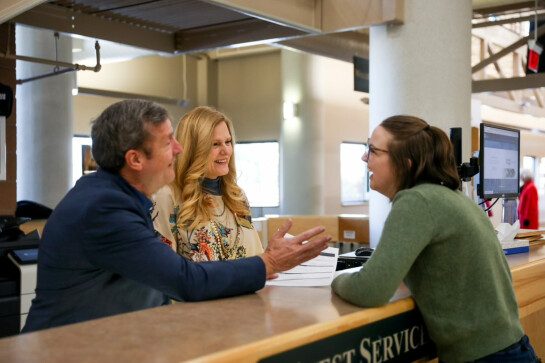 The Guest Services area provides a highly visible point of entry for visitors and guests of Timberline to ask questions and obtain information about the different ministry areas of our church. Guest Service Hosts are the face of Timberline to our...