Volunteer Opportunities
You'll find an extensive list of serving opportunities both within Timberline Church and in the community that is uniquely suited to you. If you would like to discover more about your gifts and passions check out the S.H.A.P.E. Assessment link, or connect with a personal Ministry Guide. We have a team ready to help you discover your place to serve!
Explore and discover available opportunities to serve where your passion meets God's purpose!
Unpack your God-given S.H.A.P.E.
Who are you?
Who has God made you to be?
How has He shaped you, and why has He shaped your life that way?
Here at Timberline Church, it is our firm conviction that a call to serve is inherent in the invitation to follow Jesus. Understanding who God made you to be, will help you discover what He's called you to do. Take the S.H.A.P.E. Assessment below to start the journey!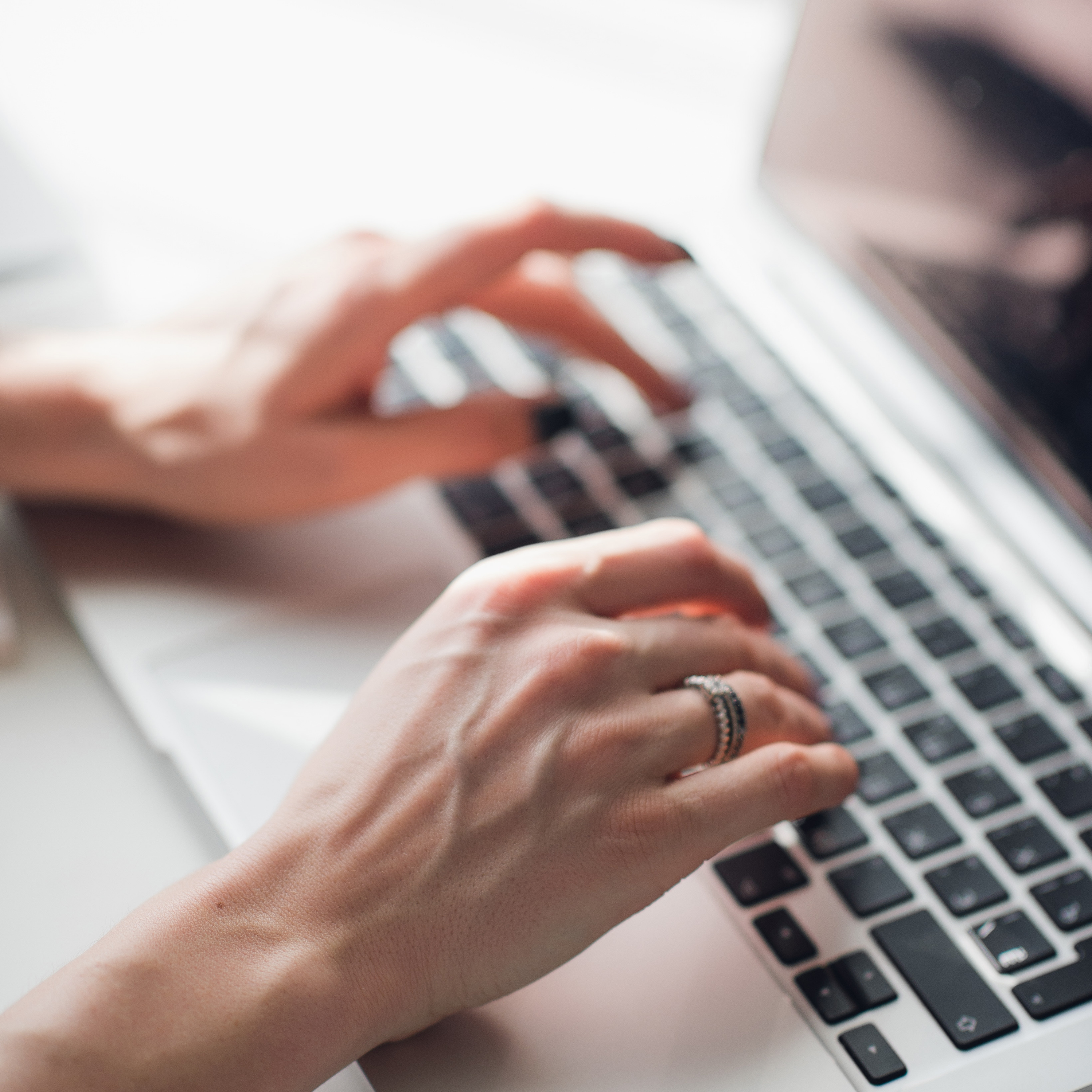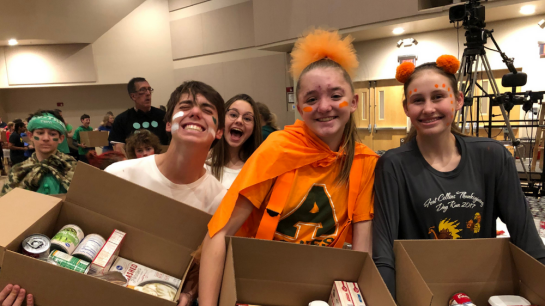 We are looking to continue to build a team of adults who are willing to help serve students and make events happen. Help us with special events, leader appreciation, organizing, administrative tasks, shopping, food prep, and more.
Set the table for the MOPS Leadership's monthly meeting. Providing snacks, candy, or home baked goods, etc. Things that make these leaders feel special.
Not Sure Where to Serve?
We would be honored to connect and help you explore the right area to serve. We have personal Ministry Guides who will journey with you to help you find your sweet spot of service.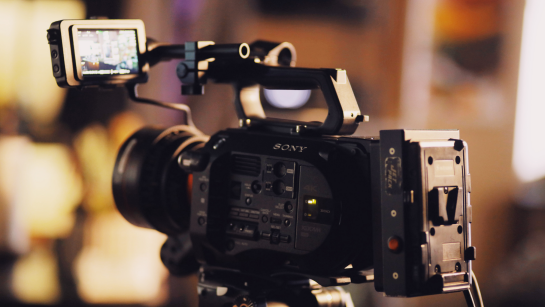 Operate live cameras to help those in the room, as well as our online audience, engage with the worship and message.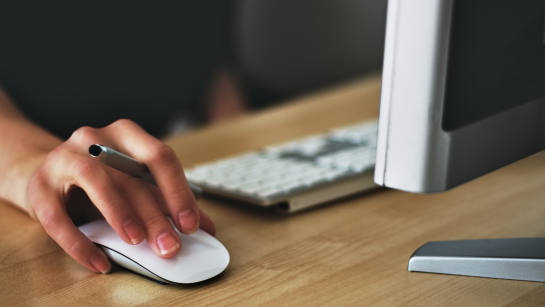 Cue and display graphics, lyrics and video content for the room and online viewers.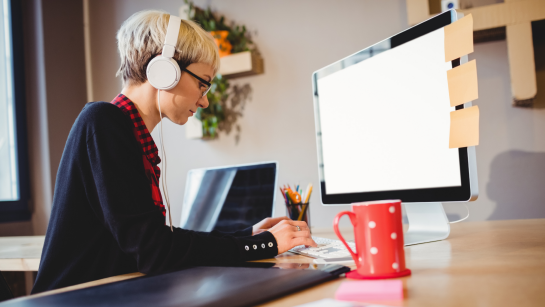 Operate the computer necessary to play videos, worship lyrics, Bible verses, and other content for each service under the direction of the Producer/Director. NO EXPERIENCE REQUIRED. Training will be provided.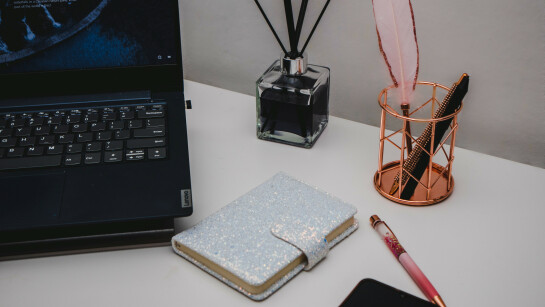 A copywriter volunteer assists with written communication for a variety of mediums. Needs may include copywriting, editing, or proofing for: Campaign themes and creative assets, website and digital media, and social content, captions, and/or...
Embrace Grace is a support group for women experiencing unplanned pregnancies. These women are welcomed in and showered with the Love of Jesus. At the end of their course, they are celebrated with a day of pampering and a baby shower! Needed...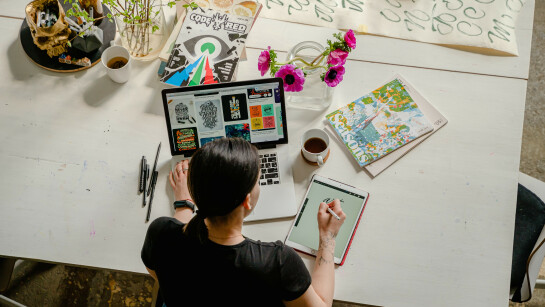 Create visual design for all types of media. Access to Adobe Suite. Good communication skills.