Volunteer Opportunities
You'll find an extensive list of serving opportunities both within Timberline Church and in the community that is uniquely suited to you. If you would like to discover more about your gifts and passions check out the S.H.A.P.E. Assessment link, or connect with a personal Ministry Guide. We have a team ready to help you discover your place to serve!
Explore and discover available opportunities to serve where your passion meets God's purpose!
Unpack your God-given S.H.A.P.E.
Who are you?
Who has God made you to be?
How has He shaped you, and why has He shaped your life that way?
Here at Timberline Church, it is our firm conviction that a call to serve is inherent in the invitation to follow Jesus. Understanding who God made you to be, will help you discover what He's called you to do. Take the S.H.A.P.E. Assessment below to start the journey!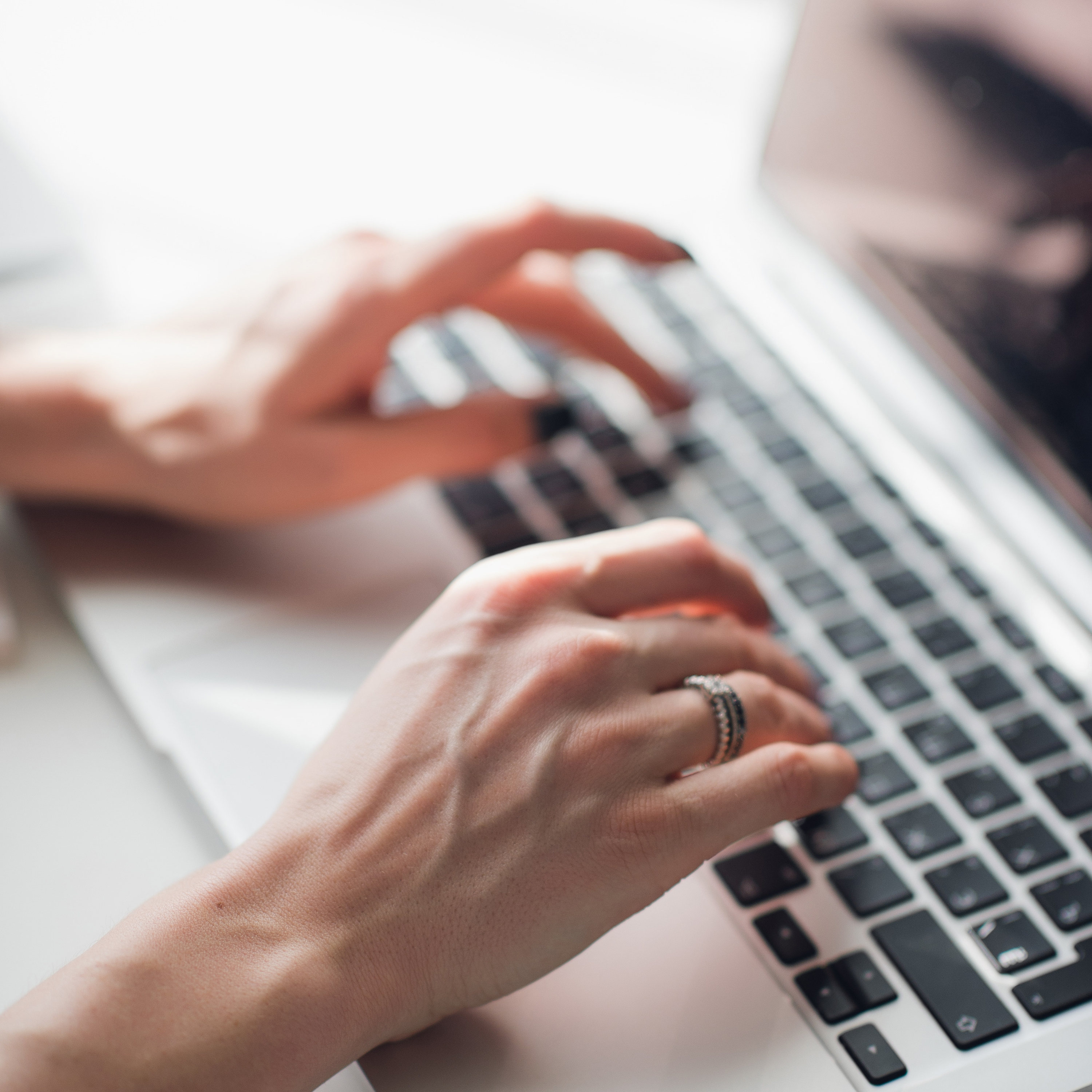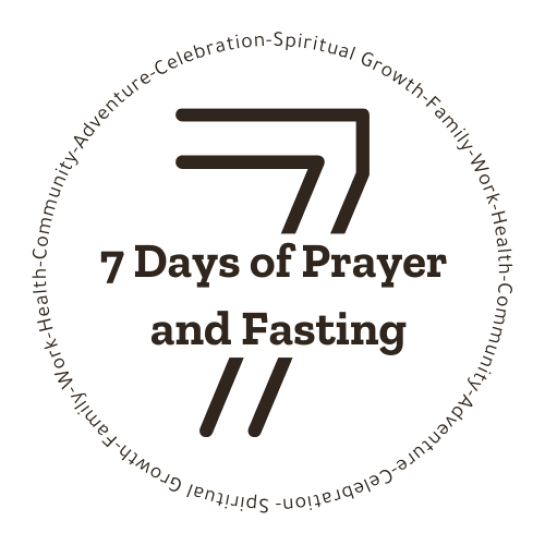 Committing to regular times of fasting and prayer turbo charges our prayers. We grow individually and corporately as we set time aside to fast and pray.
Serving in this position allows our viewers to experience the message of Jesus from their homes or wherever in the world they are located.
Not Sure Where to Serve?
We would be honored to connect and help you explore the right area to serve. We have personal Ministry Guides who will journey with you to help you find your sweet spot of service.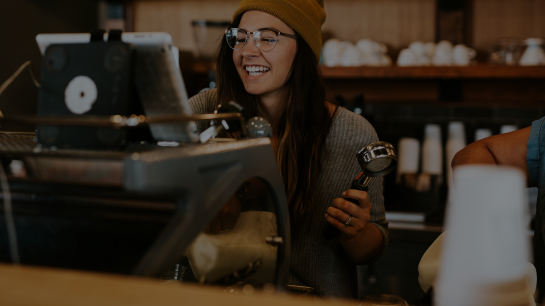 The goal of this position is to serve others with a warm and welcoming spirit while serving up delish coffee concoctions.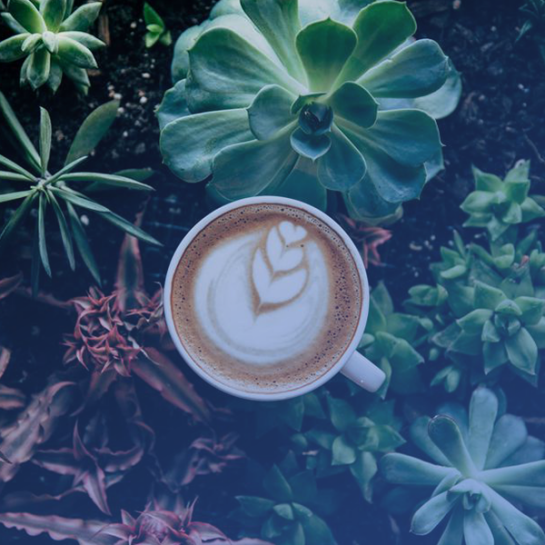 This volunteer position handles donuts, coffee and cash. The goal of this position is to create a warm and fun experience while serving donuts and coffee in a fast-paced environment.
The purpose of this position is to help the Cafe Team with midweek shopping by using personal vehicle to complete shopping tasks at a few local stores.
This position furthers the kingdom of God by broadcasting the message of Jesus.
This position is important as the volunteer is able to use current camera technology so that the message of Jesus can be shared around the world with people who aren't able to join in person.
Supporting the Timberline Kids Office Staff is rewarding and incredibly helpful to continue the smooth, day-to-day operation of the children's Ministries area.