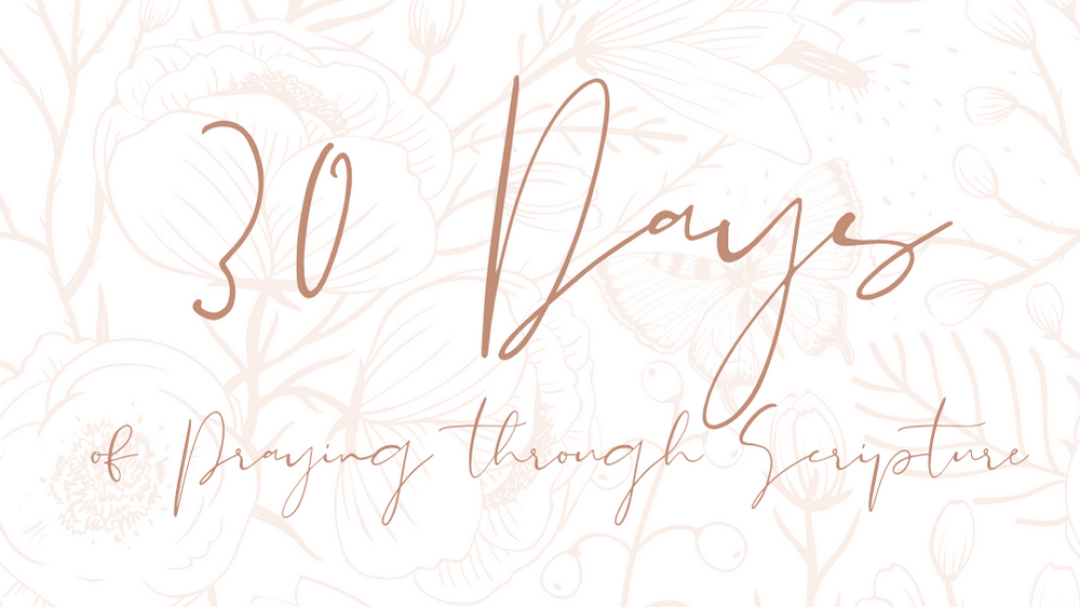 Prayers for Others' Faith
Read
Pray
I ask you, Lord Jesus Christ, the Glorious Father, to give the Spirit of wisdom and revelation to ... (insert name(s) of someone who needs faith) so they would know you better. I pray that the eyes of their hearts would be enlightened in order that they may know the hope to which you have called them. I pray they would understand the riches of your glorious inheritance that you offer to your holy people and the incomparably great power you give to all who believe.
May they realize you want to share with them the same power and your mighty strength that you used to raise Christ from the dead and seat him at your right hand in heaven. The power that gives him rule far above all authority, power, and dominion of any other person who might have limited authority here on Earth. The power that not only has authority today, but will reign forever.
Let my friend get a taste of these things that only you can give so they would seek you out more fully, not resting until they have found hope in you, salvation through you, and the strength of your power.
I kneel before you, the Father of all mankind, and pray that out of your glorious riches you may strengthen my friend through the power of your Spirit in their inner being, that Christ would dwell in their hearts through faith. May they be as one with other believers, rooted and established in your love and have your power. Reveal to them how wide and long and high and deep is your love that they would be drawn to you and hunger for more of you. Strengthen their faith so they don't continue to try to fully comprehend your love, but instead know through faith they are enveloped completely by your love.
You are the only one who can change a heart and draw it to you to receive your saving grace. Give my friend faith that they would be saved and use their life to glorify you. In your almighty name, amen.
Listen, Reflect & Pray
Let your own faith be encouraged today by spending time with a fellow believer and ask them how they've witnessed God move lately.