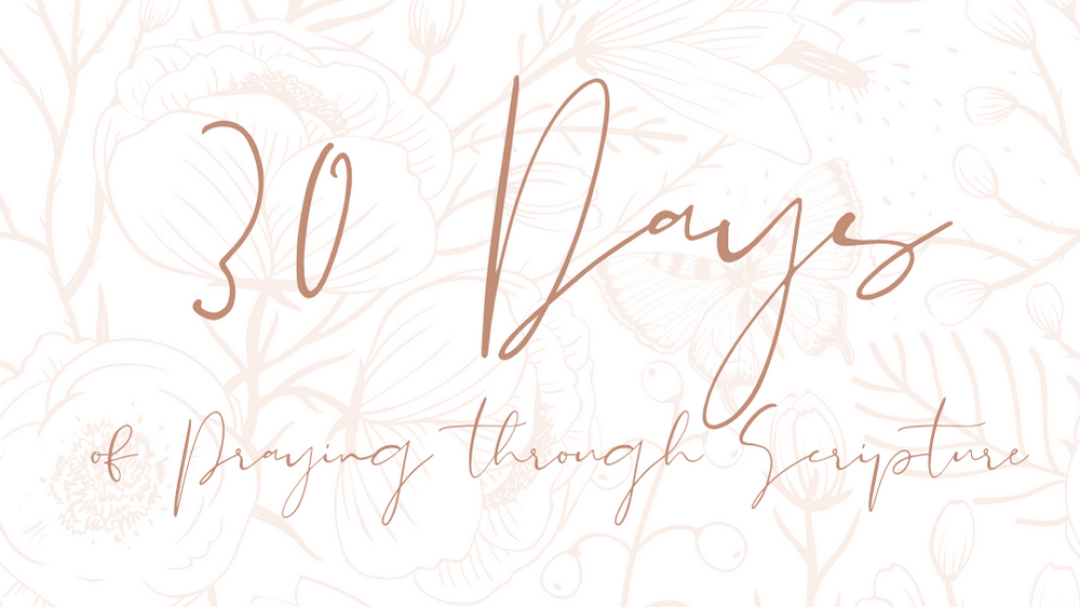 Trusting in the Lord
Read
Pray
Lord, I know can't trust my own understanding because my vision is limited. I'll let go of and submit my hopes and dreams to you. Because while I wander aimlessly, you never change and you see all things clearly. So I can trust you to guide me on the straight and narrow path of your will for my life.
I don't always understand why you do what you do and I don't always like the answers that you give. And even when you answer in amazing ways, I don't always recognize the mountains you move or the waters you part to provide for your people. My viewpoint is instead often focused on the thorn you've left in my flesh that I'd prefer to be removed. But, God, I will trust in you. I know I can trust you. I know you are trustworthy and your grace is all I actually need. When I am weak and worried over my circumstances, I'll trust that your power and strength will be revealed and you will be glorified.
You promise that I can rejoice and be thankful in all circumstances because anything I go through is your will for me. If you are for me, who can be against me. I'll live with open hands, trusting you with all of me. In you I trust. Amen.
Listen, Reflect & Journal
What should you release your grip on and trust to God today?