"What Are We Waiting For?" John Mehl at Timberline Windsor
Series: Timberline Church Windsor
August 21, 2022 | John Mehl
We live in the period of history in which we are awaiting the Second Coming of Jesus. As we explore how we know about his return (and examine what's taking so long), we will find ourselves in the posture of living ready and waiting purposely.
CLICK HERE to access the Bonus Group Resource video that accompanies this sermon
Series Information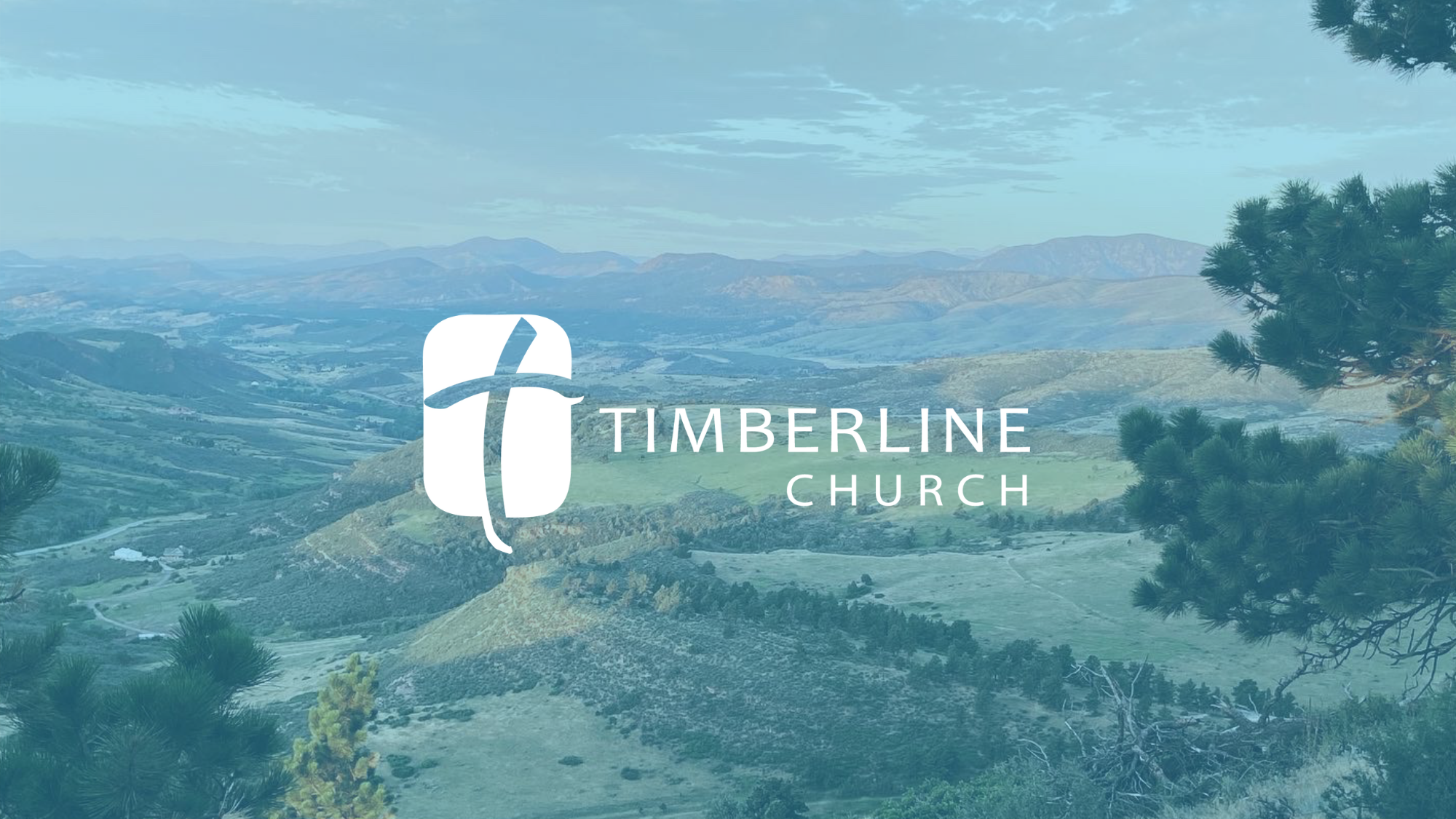 Weekend messages that are not a part of a sermon series (stand-alone weekends).
Other sermons in the series