How We Change: Rest- Windsor Campus
February 20, 2022 | Donny Abbott
Rest is so often elusive and in many ways it is counter-intuitive. Even so, it is a critical part of 'Practicing the way of Jesus'. Join us as we take a deeper look at the divine command and invitation to pause and rest.
CLICK HERE to access the Group Bonus Resource Video that accompanies this message
Series Information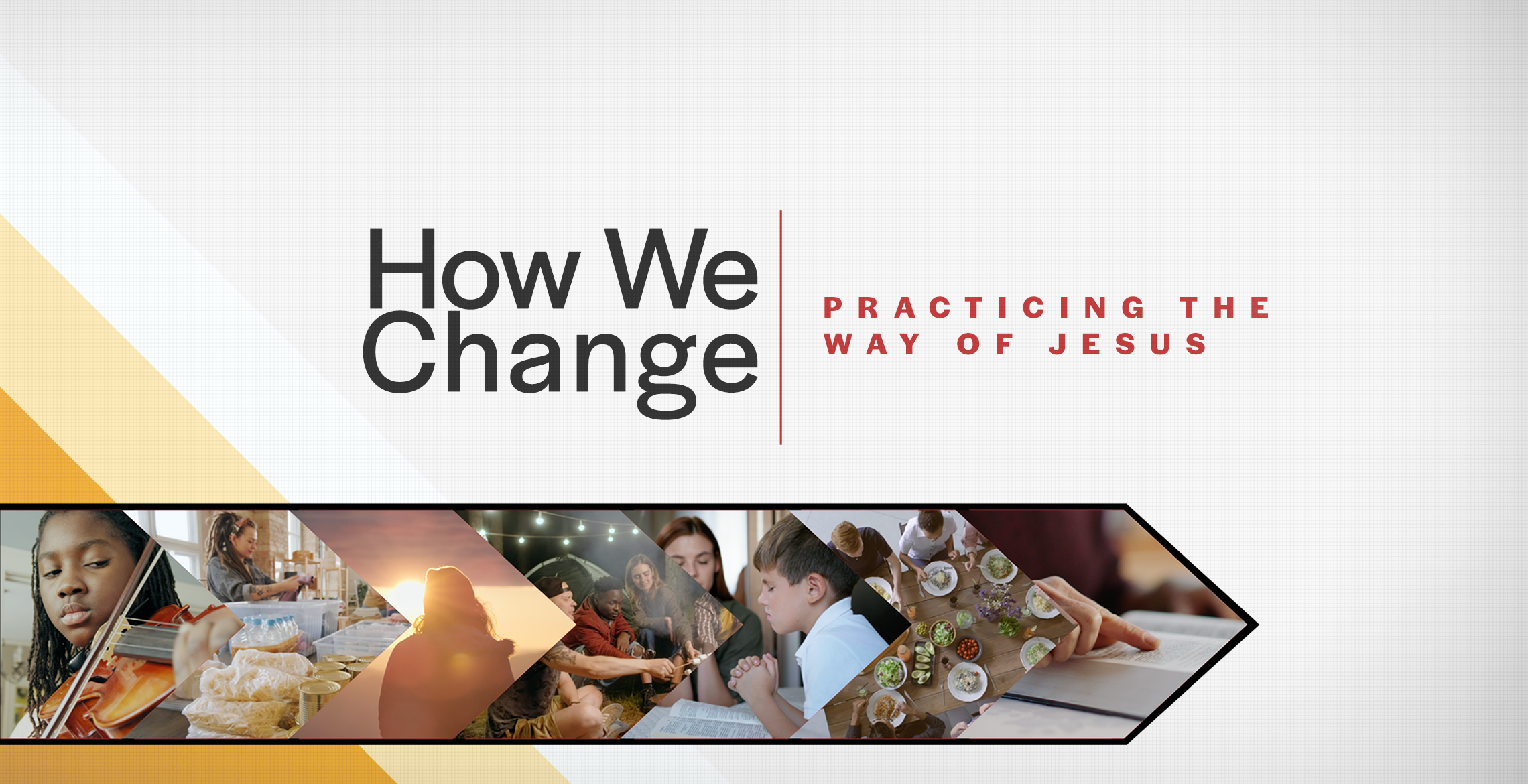 'How We Change' is to focus on the way of Jesus. If you catch this, you catch this series (and if we miss this, we miss the series). Focusing on the way of Jesus keeps our spiritual practices vibrant and relational (and keeps us from a focus on the practices themselves which will turn stale and legalistic. Focus on the way of Jesus – that's where the life and vibrancy and flourishing is found.
Other sermons in the series