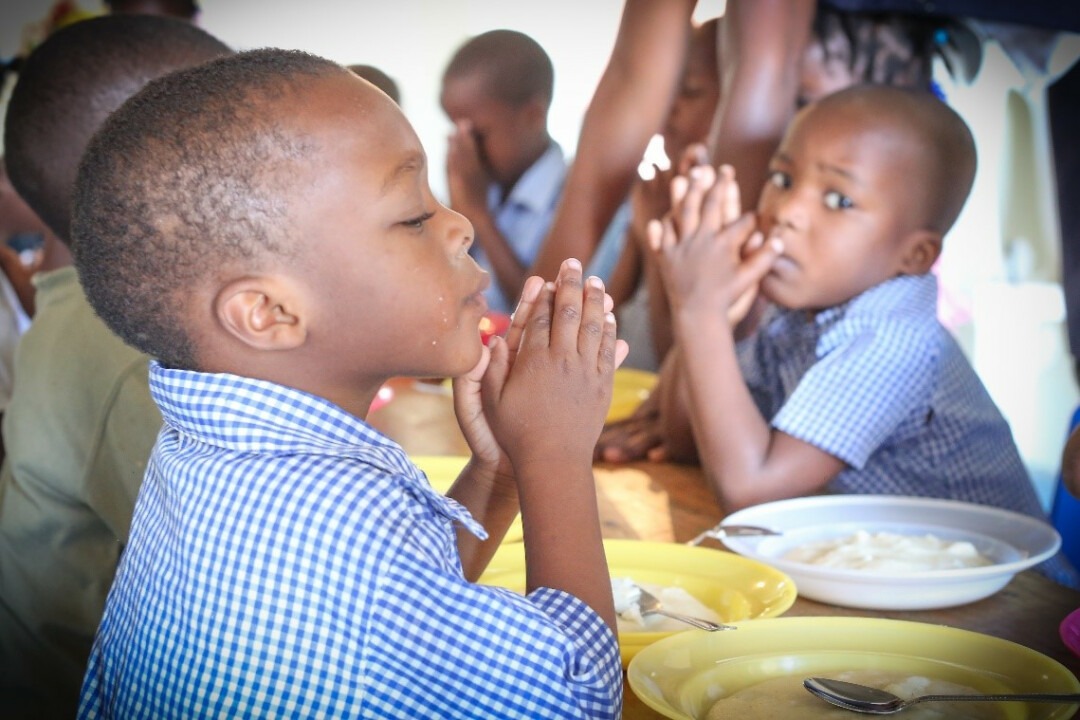 Have you ever thought about your citizenship?
If you were born in the United States of America, you are automatically granted American citizenship. The Latin legal term is jus soli which means "right of soil." Personally, I never really thought about any other system, or that my citizenship could disappear. That is until I met Cody and Emily Van Pelt.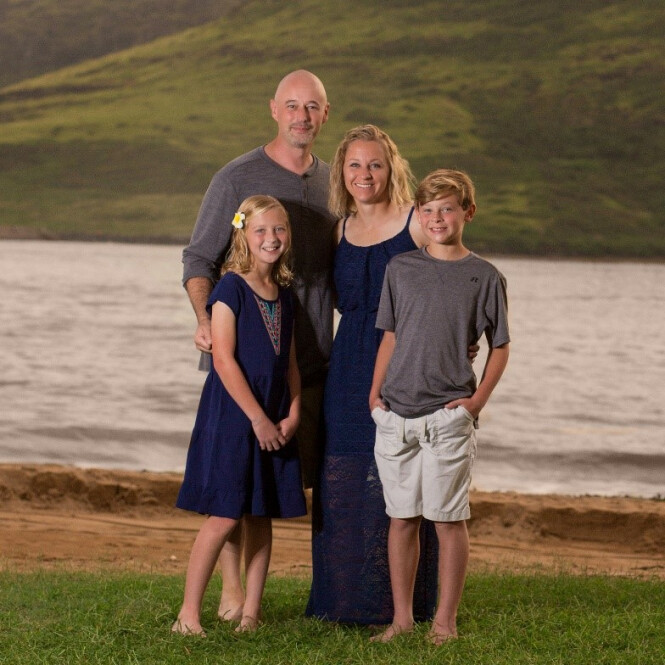 In 2013 The Dominican Republic Constitutional Court ruled that they would no longer observe jus soli. In fact, they went so far as to revoke birthright citizenship dating back to 1929. Cody shared the type of impact this decision had, "If you have kids and your mom couldn't prove she was born from a documented Dominican citizen then she would lose her citizenship, you would lose your citizenship, and your kids would lose their citizenship." The result of losing citizenship was no longer being able to work, attend school, or receive other government support. After the citizenship law was changed as many as 200,000 Haitians lost their citizenship.
A First Encounter
Cody and Emily have seen firsthand how these Haitians struggle to survive after losing the right to work or attend school. When they had the opportunity in March of 2018 to go on a short-term mission trip to help they said, "Yes."
Haitians are black and speak Haitian Creole while Dominicans are Hispanic and speak Spanish. Consequently, Haitians in the Dominican Republic have dealt with a long history of racism, violence, and hardship, but life there is still better than in Haiti. Cody expected his kids, Evan who is now 13 and currently in seventh grade and Tatum who is an 11 year-old fifth grader, to be shocked by the level of poverty, but even though he thought he knew what to expect, even he was overwhelmed by the conditions the Haitians were living in.
The family helped pass out lunch to the local Haitian children, which was one boiled egg and one piece of bread. Later when they were back in their hotel they saw small buildings across a loud busy street which appeared to be filled with junk. When they looked closer they noticed a woman and two little girls living in one of those tiny buildings which was roughly the size of a master bathroom in the US.
Cody was heavily impacted by this and he explained, "I went to bed thinking about the boiled egg and piece of bread and then thinking about the little tiny house with the mom and little girls in there and the mattress on the dirt floor and it just broke me up. I started balling and cried myself to sleep that night asking God why is any of this fair? Why do I have so much more? Why do I deserve so much more? Why do my kids deserve so much more? God quickly interrupted me and said, 'No Cody, you do not deserve more, you have more and so you need to do more.'"
"No Cody, you do not deserve more, you have more and so you need to do more."
The organization the Van Pelts are working with, Assemblies of God World Missions, runs 14 schools for the Haitian children. Emily described the situation, "Families work in the rice fields there and the kids really had no place to go. The missionaries we are working with saw this need for the Haitian kids who had nowhere to go during the day, so they started to take on the communities and help facilitate schools for them."
The schools provide a safe place for the children during the day, but they are more than schools, they double as churches. Cody explained, "The main focus is getting a Christian education, and on top of it, building a church community for the Haitian community."
Saying Yes a Second Time
The Van Pelts said, "Yes" a second time when they returned in March of 2019 to lead a short-term mission trip. During their two trips they have spent time helping at primarily two locations, Limoncito and Cutupu, and they have witnessed God's grace.
The original school at Cutupu, which served 130 children, was the size of one large American classroom and had no bathroom. Emily shared how God has stepped in, "It was a rented property and they needed something that they owned, Assembly of God World Missions, through donors from Timberline, were able to purchase a property for them. Not only will they have a place with bathrooms and a little bit of a kitchen, so they can cook meals for them, but it is also a bigger property so there is room for a battered women's shelter. That will be the next phase for them."
After their second trip to help the Haitians the Van Pelts knew they wanted to do more but wanted God to direct them as they searched for the next step. Emily shared what was on their hearts, "About a year ago we started really praying if there was more that God wanted us to do. You get this feeling that God wants you to do more and after a lot of prayer they invited us to come out there and stay for a longer term. That was a direct invitation we were looking for that made it clear cut what we should do."
With that invitation the Van Pelts have once again said, "Yes," and will be returning to the Dominican Republic for a long-term mission of two years. In August they will leave for Costa Rica where they will learn Spanish and from there it is on to the Dominican Republic where they will continue to work with Mitch and Debbie Martinez, who are also supported by Timberline.
What can you do to help?
First and foremost, the Van Pelts covet your prayers. Prayer for the Holy Spirit to work there. "With the Haitian community there is only so much we can do, we need the Holy Spirit's help to break through with them," said Emily. "Voodoo still has a little bit of a foot hold there and so we absolutely can't do any of this without the Holy Spirit's help, that is the biggest part of this."

They also ask for prayer for the ongoing projects of improving the facilities, reaching the Haitian community, and prayer that they can raise the required financial support.

Second, they are still raising financial support. If you feel lead to give, you can donate on their page through the link below.
Third, you can connect with them by following the Van Pelts on Facebook or you can sign up for their newsletter on their website through the link below.
Click here to view the Van Pelt's website to learn more about their mission, sign up for their newsletter, and/or donate to support their mission.