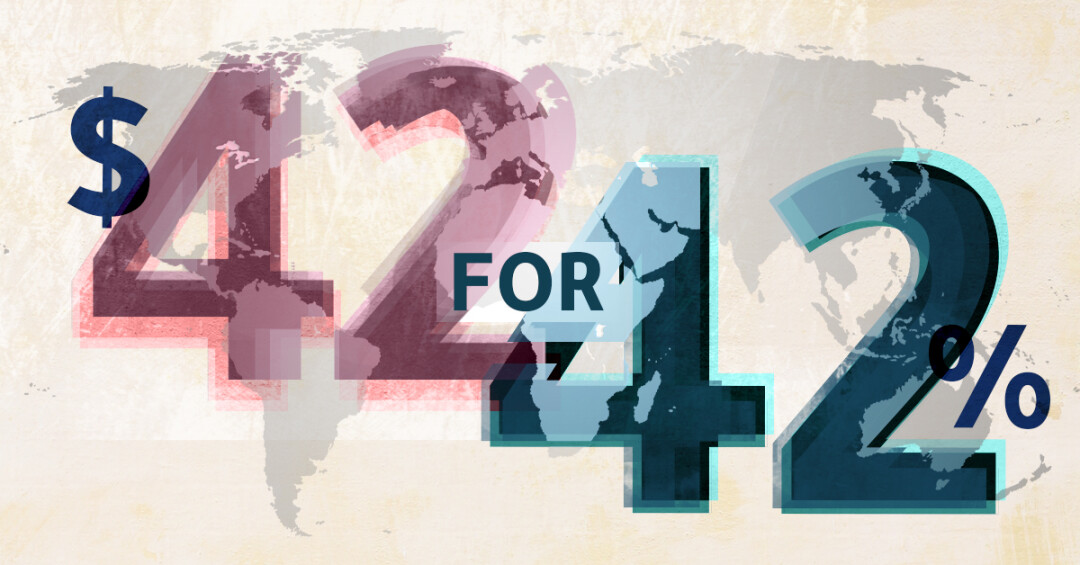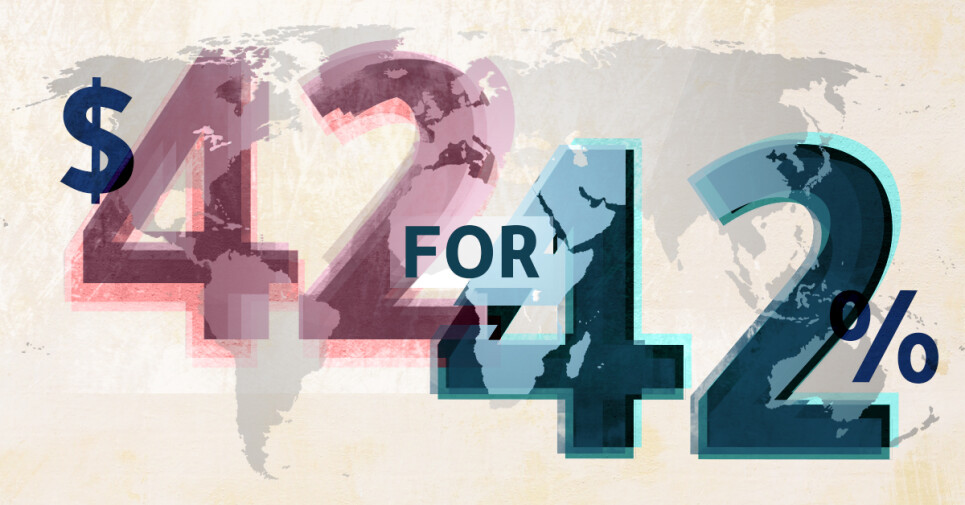 42% of the world has not heard about the life-giving relationship Jesus offers to them. 3% of foreign missionaries work among these unreached people groups. Less than 1% of church resources go toward these same unreached groups.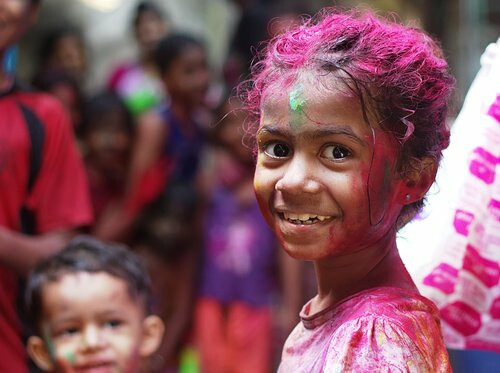 As a Christ-centered church, Timberline is dedicated to take the Gospel further than we have before. Our hope is that we can change these trends and provide more resources for the hardest places to reach and give hope to all the people of the world.
What are we doing?
In 2021, Timberline's goal through Project 42 is to recruit 100 people who can commit $42 per month to help us reach the 42% who have not heard about Jesus. You can sign up here to set up a monthly donation or choose to give a one-time donation for the entire $504: https://www.timberlinechurch.org/give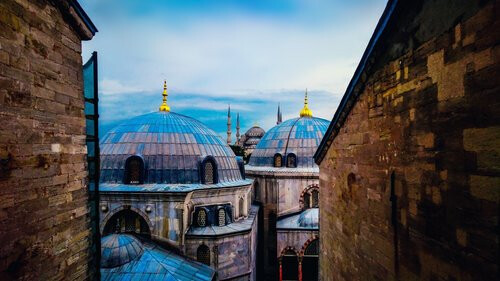 42% of the world still waits for access to the Gospel. Together we can make a difference!