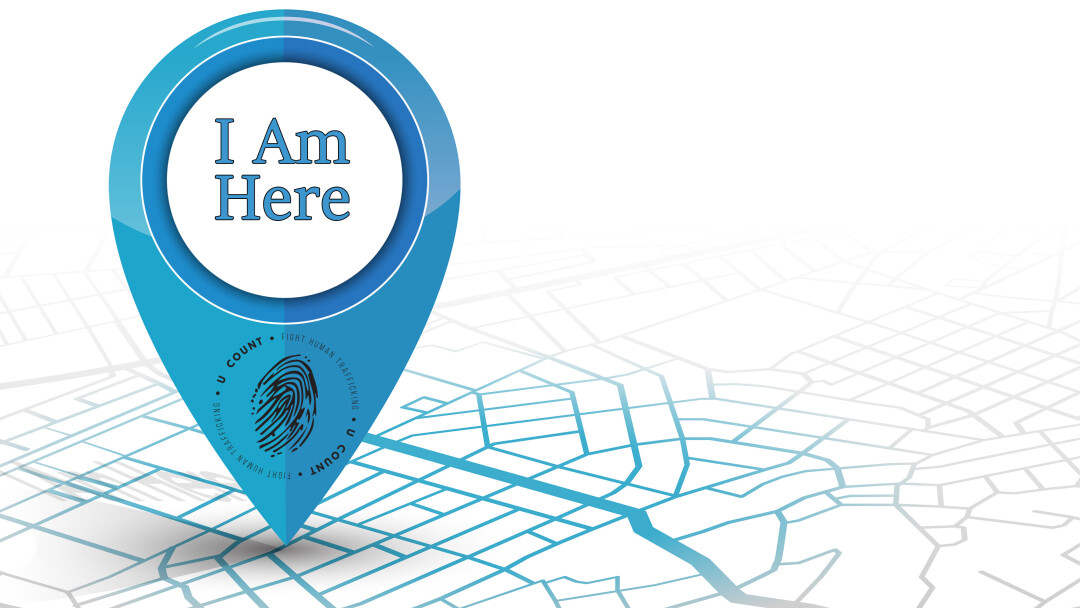 Here's a bold statement if there ever was one - with God's help, we at Timberline Church have changed the world!
Sound dramatic? It's absolutely true. U COUNT is Timberline's arm in the fight against the scourge of human trafficking, both locally and globally. The idea of a child, a woman, or a man being traded like cargo, like a slave, is difficult to understand in our so-called modern world. But that is what's happening every moment of every day, as countless thousands are coerced or threatened into serving the criminals who oppress them. Those trapped must feel so lost, so abandoned - does anyone know where they are, and does anyone care? But with our theme, 'I am here' we will celebrate and give thanks to God because so many lives have been utterly transformed through the work of U COUNT - and the battle for freedom continues!
So, join us, at Timberline Old Town on May 16, and at Timberline Road, Fort Collins, and Timberline Windsor on May 22 & 23, as we pray, give, and affirm - as long as some are still trapped, we are here to make a difference. And there will be an opportunity to buy wonderful products that have been created by some of those rescued in our U COUNT marketplace. Join us for what promises to be an amazing weekend, and let us keep on changing the world, in Jesus' Name!
Jeff Lucas
Executive Pastor
Timberline Church