Women's Bible Study: Take Courage via Zoom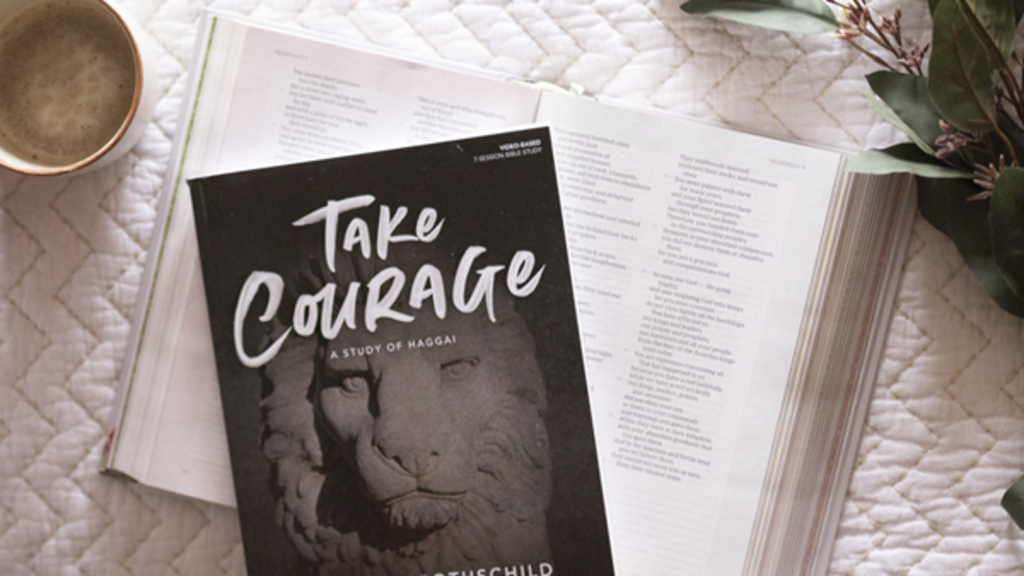 Join us Wednesday, October 6th through November 17th from 7-9 pm, via ZOOM.
This is a 7 week study by Jennifer Rothchild, via ZOOM and facilitated by Shannon Webb.
*Walk confidently in your calling
*Stay motivated when opposition and obstacles make you want to quit
*Defeat discouragement through God's presence, His people, and His Word
*Courageously invest your life today in God's purposes, trusting Him for results you may never see
And, sister, through the study of Haggai, God's presence and promises will give you courage to press on and trust Him with your story.
Sign up here.