Women's Study: Beloved Disciple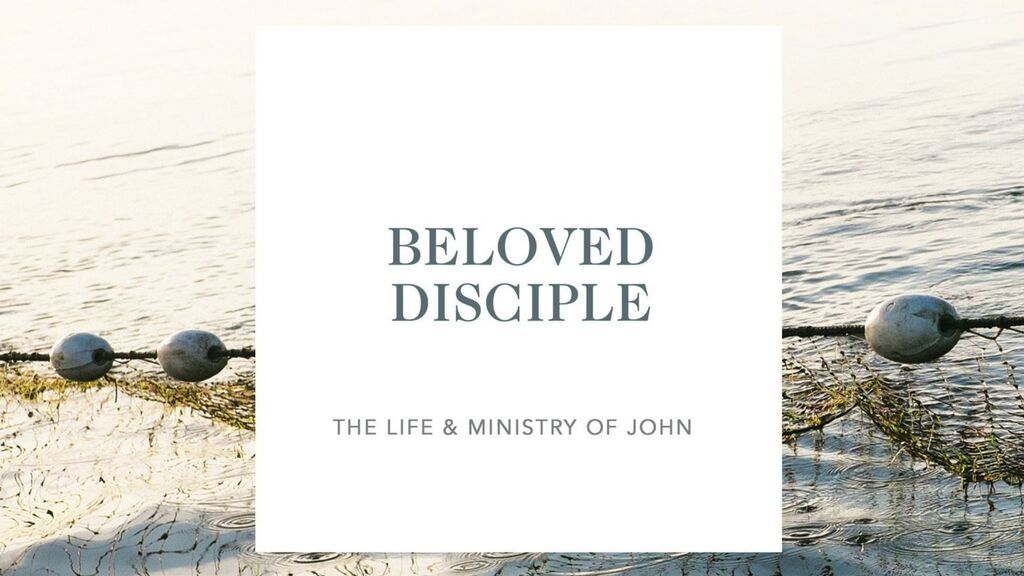 Join us Tuesdays, September 14 through November 9, 630-830 pm for this Beth Moore study: Beloved Disciple, the life and ministry of John
You Are Christ's Beloved
John the apostle must have thought he had seen everything. Having been with Jesus all the years of His ministry, John witnessed more miracles than he could count, saw more displays of power than he could comprehend, and experienced more love than he could fathom. John was there when Jesus turned the water to wine, offered living Water to the woman at the well, yielded to His Father's will in the garden of Gethsemane, and gave His life on a Roman cross. And one unforgettable morning young John outran Peter to his Savior's empty tomb.
Yet God had more in store for the Son of Thunder. As the other disciples were martyred one by one, John remained to write his sublime Gospel proclaiming Jesus' identity as the eternal Word of God. In his three letters John left a legacy of divine love to ignite the passion of future believers. And while exiled on Patmos, John recorded His risen Lord's glorious revelation of victory and hope.
John referred to himself as "the disciple whom Jesus loved." Just as Christ took John on a lifelong journey into the depths of His love, He will do the same for you. The Bridegroom's love is unmatched and inexhaustible, and He is waiting to lavish it on you, His beloved.
Register here!