Women's Bible Study- Elijah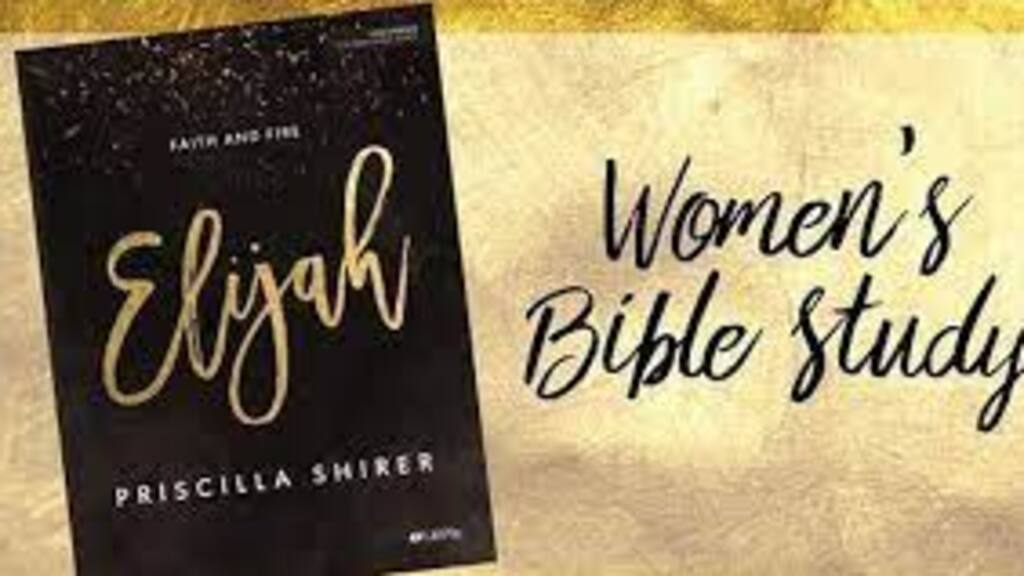 Join us Tuesdays, September 7 through October 19, from 700-830 pm.
In this faith-building study, you'll discover how Elijah's obedience to God kept him anchored, sharpened his faith, broadened his impact, and invited heaven's fire to fall. God is also working in your life today to fashion a fiery, bold faith that will empower you to share the hope of Christ with your family, friends, co-workers, and community.
Register here!