Women's Bible Study: Empowered and Free Fall 21'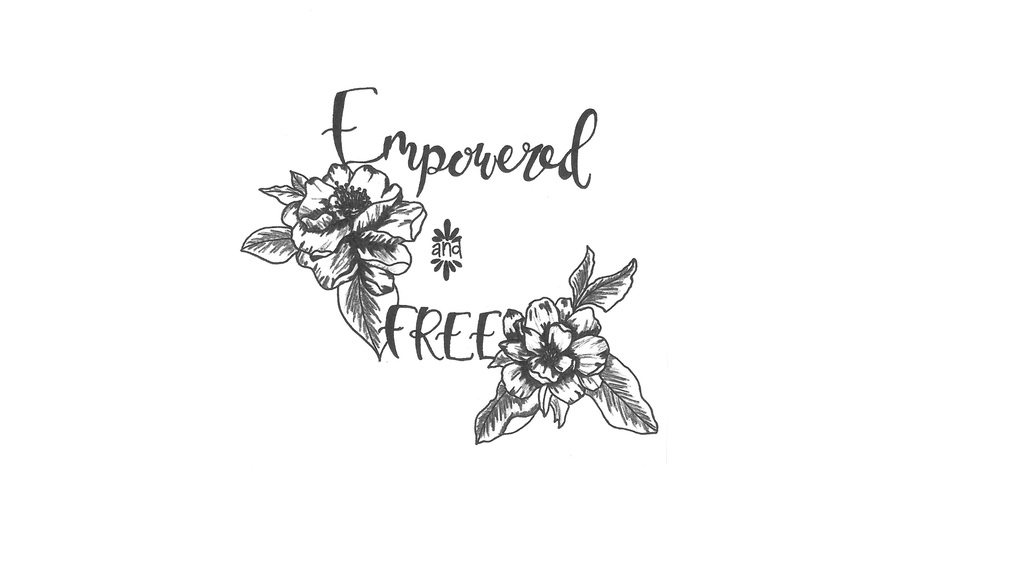 Join us Thursday, September 16 through November 18, 945-1130 am. We will NOT be meeting on September 30.
Empowered and Free taught by Rala Moore-
In Empowered and Free we focus on our identity in Christ, the healing of our own heart and how we can walk this freedom out in our daily life. We are daughters of the King, the bride of Christ, set apart, empowered by the Holy Spirit, free and seated in the heavenly realms in Jesus Christ. I, Rala, asked the Lord to teach me to pray so that my prayers made a bigger difference in the spiritual realm. His answer was intimacy. Intimacy is when we begin to truly pray His will and live by the Spirit rather than the flesh. Prayer and worship linger together, our soul (mind, will & emotions) knowing how intertwined our spirit is with His. Come join Empowered and Free, Sept. 16th - Nov. 18th from 9:45-11:30 as we purposefully seek intimacy with our Savior through the book 'Secrets of the Secret Place' by Bob Sorge
(purchase here).
Each lesson is accompanied by a worship song and a short video. The last 30 minutes of class will be devoted to prayer.
Register here.