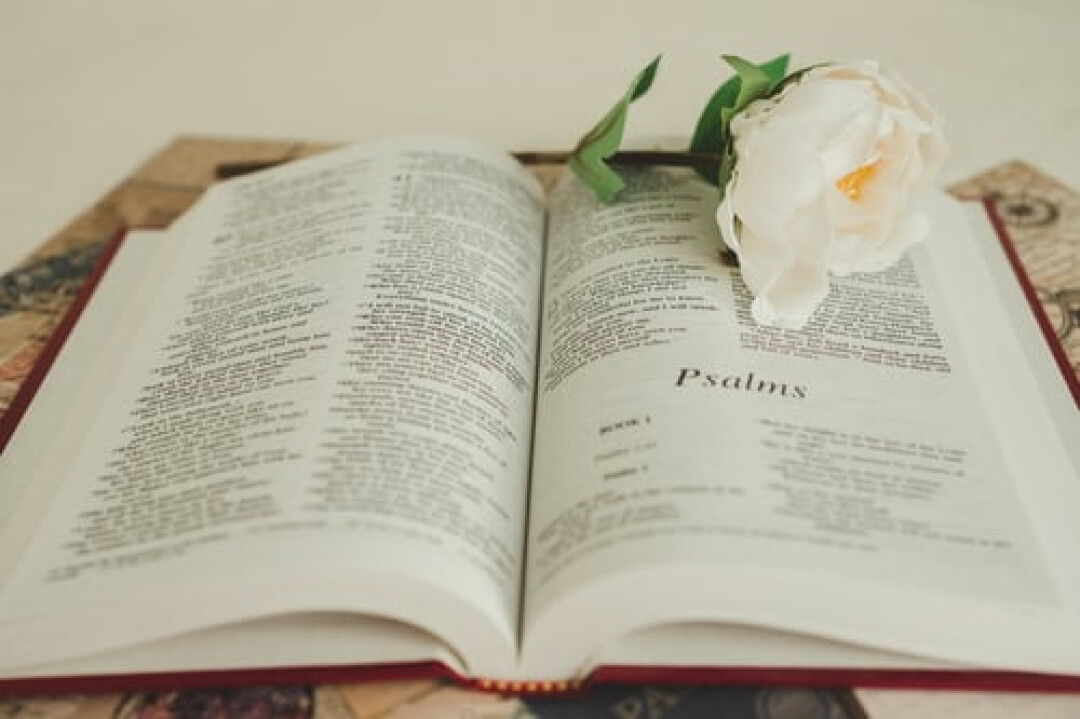 Psalm 147:3 He heals the brokenhearted and binds up their wounds.
Jesus announced His ministry in Nazareth, His hometown. (In Luke 4:18- 19) In doing so, Jesus opened the scrolls and read from the prophet Isaiah 61:1-2. "The Spirit of the Sovereign LORD is upon me, for the LORD has anointed me to bring good news to the poor. He has sent me to comfort the brokenhearted and to proclaim that captives will be released, and prisoners will be freed. He has sent me to tell those who mourn that the time of the LORD's favor has come. After Jesus read this, He rolled up the scrolls and said that today, He has fulfilled this prophecy.
Let's break this down. Jesus' ministry began after he was baptized. The Holy Spirit descended on him in bodily form like a dove and a voice from heaven said, "You are my Son, whom I love; with You I am well pleased." (Luke 3:22). After His baptism, Jesus spent time in the desert dealing with temptation while He prayed and fasted. He was victorious. These events demonstrate Jesus was indeed anointed.
The brokenhearted are those in need of encouragement or comfort, anyone who is defeated, broken in spirit, and in need of help. "To bind up" describes the process of pulling together again, to fix the wound.
Hundreds of years earlier, when Isaiah prophesized the words Jesus read, Judah and Jerusalem were in exile. Isaiah was promising the Israelite people that God had a plan to rescue them, bring them back to their homeland, and restore them to Himself, which He did. Fast forward to when Jesus says, He has been anointed to bring good news to the poor, comfort the brokenhearted, and set the captives free. The time of the LORD's favor is described as a time of great blessing, when the free favors of God abound, mainly salvation!
Let's not miss the parallelisms of Isaiah's prophecy to the New and the Old Testaments. When Isaiah spoke these words in the Old Testament, his words were true and comforting to the Jews. They are also true in the New Testament for the Jews and Gentiles. The passage will be true again at Jesus' second coming!
Why does God allow us to suffer? Paul teaches us about the God of all comfort in 2 Corinthians 1:4 and 9, He comforts us in all our troubles so that we can comfort others. When they are troubled, we will be able to give them the same comfort God has given us. When our troubles overwhelm us and are beyond our ability to endure, verse 9b tells us to not rely on ourselves but on God, who raises the dead. If God can raise the dead, is there anything He can't do? People in need are generally ripe for saving, and hearing God's message. Paul concludes in verse 10b, We have placed our confidence in Him, and He will continue to rescue us. In other words, suffering can lead to confidence, known as faith in Christ.
In conclusion, it is comforting to know the first public statement Jesus made about His ministry was a promise to care for the poor, wounded, and brokenhearted. It is also comforting to know God's primary concern has always been, and will continue to be, saving His people.