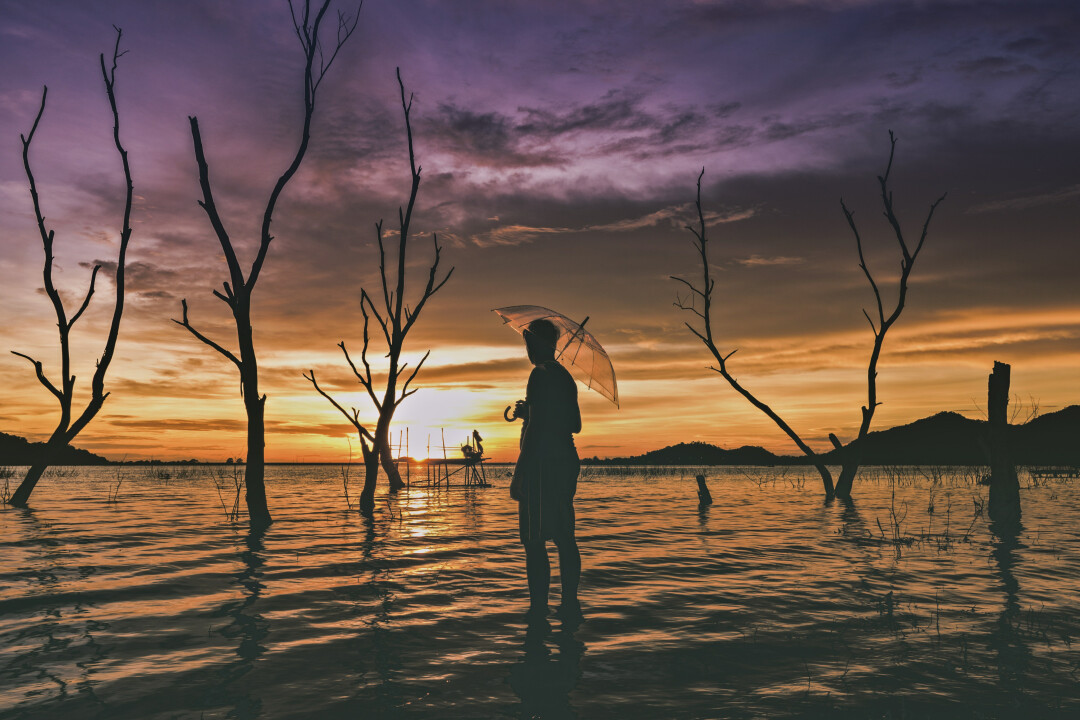 If you have lived with unanswered prayer, you know what it means to wait. No one likes to wait, and in today's world of instant gratification through microwaves, instant-rise yeast, Insta-pots, fast food, and credit cards, generations have been raised to expect instant results. Waiting has fallen out of favor and could be considered a lost art. The Bible tells us to wait with expectancy (Psalm 5:3), but how do we do that?
Psalm 40 gives us a fresh look at what to consider and expect while we wait.
In the first three verses, the psalmist, David, lists the following action phrases: He (God) turned to me. He heard me. He lifted me out of the slimy pit. He gave me a firm place to stand. He put a new song in my mouth. God has done all these things before we even sense the beginning of an answer to our prayer, meaning God is active from the very beginning of our cry for help. The "new song in my mouth" is a call to remember God's character and praise God for what He has already done. It's congruent with Philippians 4:6 —
Don't worry about anything, instead pray about everything.
Tell God what you need and thank Him for all He has already done.
As a witness to others, David reminds us in verse 3b of Psalm 40, "Many will see, and fear, and put their trust in the Lord." Have you considered that others may be watching you, as a person of faith, during your time of trial to see how you respond? Waiting well could lead others to faith.
Verse 4a says, "Blessed is the man who makes the Lord his trust." Remember what God has done, not only for us in the present but for God's people in the past. When prayers seem unanswered, it's always a good habit to meditate on God's faithfulness in the past. When we remember our past experiences of answered prayers or read about them in the Bible, it leads to contentment and confidence that God still hears us and is working.
Verses 6-8 describe an authentic heart desiring to do God's will. Examine your own heart's desire and consider if your unanswered prayer aligns with God's will or if are you seeking your own will. This process can be difficult but trust me, it's worth it.