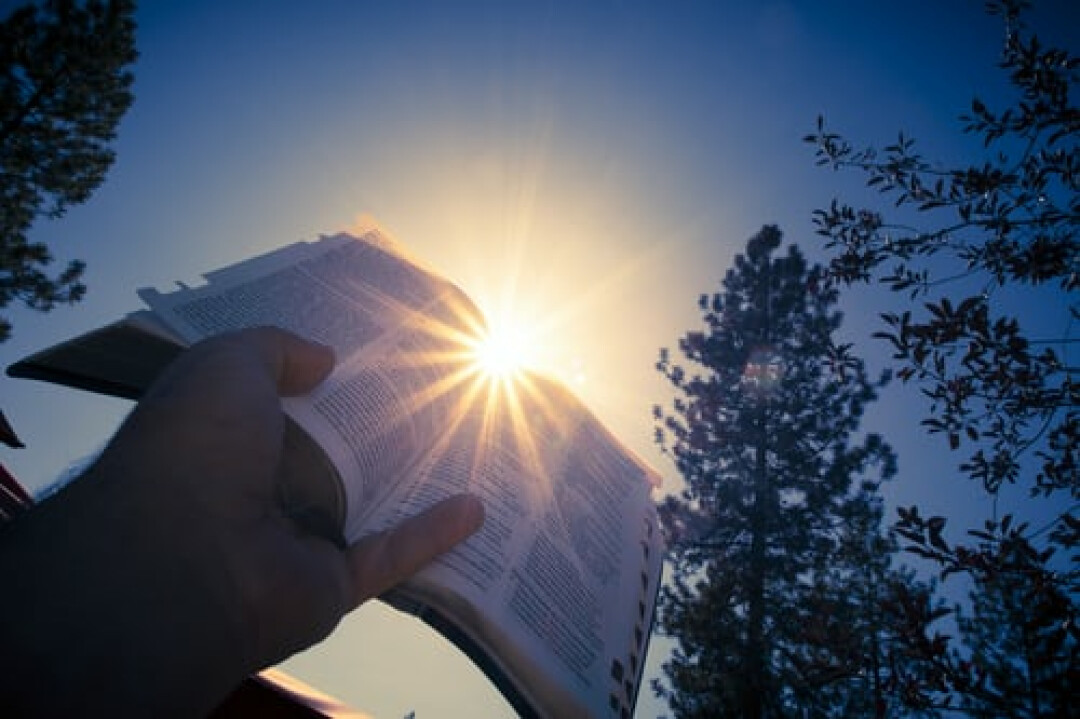 I have a confession to make to you. I'm a terrible writer. Writing has never been something I have aspired to do. I have never had a passion or skill set for it, and yet; somehow, I've written more than 65 devotionals so far. My belief is it comes from God's promise to work in our weakness.
Admittedly, I enjoy pondering the things of God, but even the desire to ponder things stems from another weakness, of being somewhat obsessive in my thoughts. It is only God's faithfulness and presence that something is written on a page week after week.
Believe me when I say, anything I have written and chosen to share with you has come as a lesson, or an awareness God has given to me first. What are your weaknesses? Could it be God is waiting to show you how He is faithful and will turn your weakness into something for His glory?
Six months ago, Women's Ministry held a 3-week workshop on "Living by The Power of the Holy Spirit." One week, we practiced listening to the Holy Spirit. One of the messages I sensed I received that night was, "I'm all you need." Truthfully, the message seemed so generic that at the time I thought I made it up. I was even a bit disappointed that God didn't have more for me and I need more practice in listening for His voice.
Within two weeks, this message began to unfold. My life went through a series of changes. My work environment changed dramatically. On the surface it seemed like the ground was shifting. However, God is so faithful in His promises that in the end I began to feel a new sense of growth, confidence, and freedom. As I became more comfortable with all the changes, I came down with Covid three weeks before the "Guided by Promise" event. It was bad timing for sure to be out for 10 days prior to a big event. However, what better time to rely on God's promises. Luckily, God had prepared our team in advance. Details had fallen into place and, thanks to volunteers who worked diligently while I was out, things were in good shape. I shared my "He's all I need" message with staff who helped put this event together and as the quirky little things started to happen, like they always do as you approach a big event, we would often chuckle and say to each other, "He's all we need."
The Worship team chose the worship songs for the event, not the planning team. During the rehearsal for the event, they sang the lyrics "Come to me, I'm all you need." Also, Barb Roose's message said: "Rather than teaching audiences to follow God to get what they want, Barb inspires audiences to discover that God is all they truly need." Were these coincidences? I think not. Our amazing God loves to reveal his messages to us by speaking through others and by being consistent. Do we have eyes to see it and ears to hear it?
Consistently through multiple occasions, God amazed us when He produced just what we were looking for, from music, to a skit writer and the actresses who performed them, to the very much needed volunteers and numerous other details that go into a big production.
Where do you need God right now? Do you have a weakness? Where do you need him to show up?

Jeremiah: 29:13 You will seek me and find me when you seek me with all your heart. Invite God in where you need Him most. He will not disappoint because He's all you truly need.