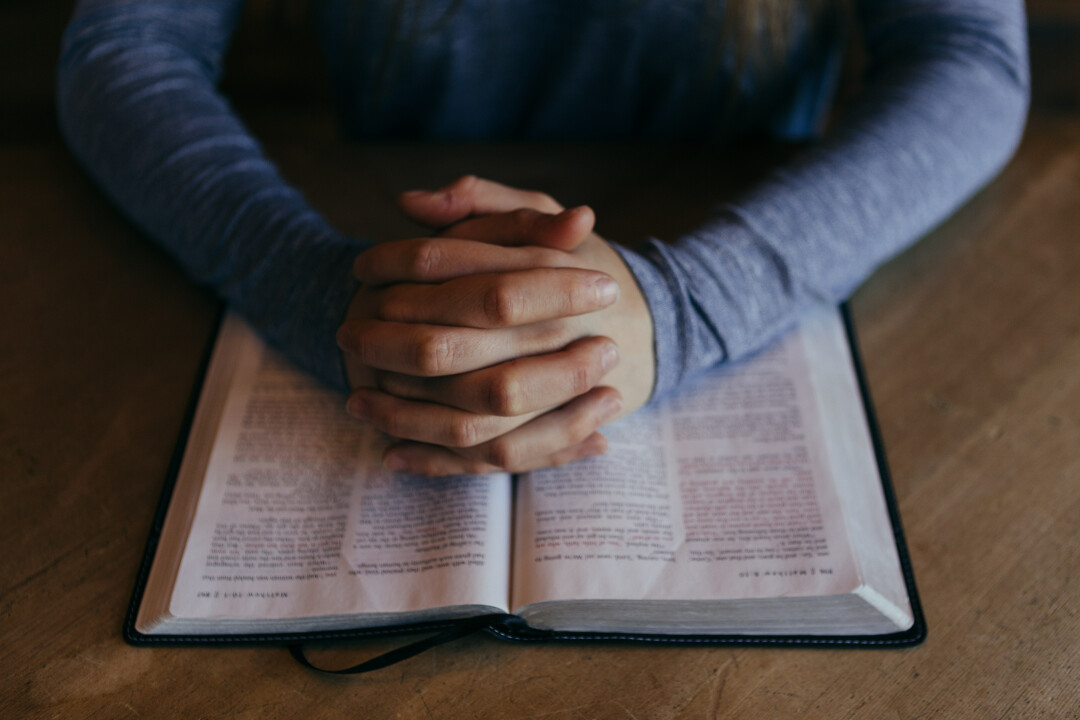 How is your prayer life? Is your relationship with God growing? Timberline Church is making an intentional effort to raise prayer awareness among the staff and the church attendees.
As Christians, we understand the benefits of prayer. It puts us before God. Prayer is talking to God. But a rarer form of prayer takes a posture of listening to God. Hearing an audible voice may not be the goal, but rather a heart that is positioned to be quiet in the presence of God.
It's called contemplative prayer. Contemplative prayer is simply a wordless, trusting, opening of self to the divine presence of God. Believe it or not, it is one of the simplest forms of prayer, but people want to complicate it. It is related to the spiritual discipline of Silence and Solitude. There is no better time to practice silence and solitude than when we approach Easter during the season of Lenten.
There are various types of contemplative prayer. I want to invite you to attend a Women's Ministry lunch hour group, called Hungry Hearts, to explore and practice different types of contemplative prayer. Each week during Lent, we will explore a different prayer focus through silence and solitude. Then, we will practice different ways to be present in silence before God. Following the prayer time, we will break into small discussion groups to answer some questions about finding Jesus in the Psalms.
The questions and scripture we will use come from Barb Roose's book: Finding Jesus in the Psalms. Reading or purchasing the book is not required to attend the study. The book will, however, enhance the study, and it may be purchased at Amazon or Lifeway, for around $20.
Why practice silence and solitude through contemplative prayer? There are a few reasons. First, because Jesus lived out this spiritual practice by example when he would leave crowds and seek solitude to pray. Also, Jesus taught us in Matthew 6:6:
If you want to pray, enter your inner room, close the door, and pray to your Father in secret, and your Father who sees in secret will reward you.
Another reason is sometimes we don't know what to pray for, but want to seek God's will. Contemplative prayer can be helpful in these times. Romans 8:26 says:
And the Holy Spirit helps us in our weakness, For example, we don't know what God wants us to pray for, but the Holy Spirit prays for us with groanings that cannot be expressed in words.
Finally, Jesus prayed that future believers would be one with Himself and the Father. Jesus prayed this for us, as he approached the cross.
I pray also for those who will believe in me through their (the disciples) message, that all of them (future believers) may be one, Father, just as you are in me, and I am in you. May they also be in us, so that the world may believe that you have sent me.

John 17:20b-21
If you want to be one with the Father, practice what Jesus did; withdraw and spend time seeking God and then listen for the Father's response. Contemplative prayer through silence and solitude offers you these things.