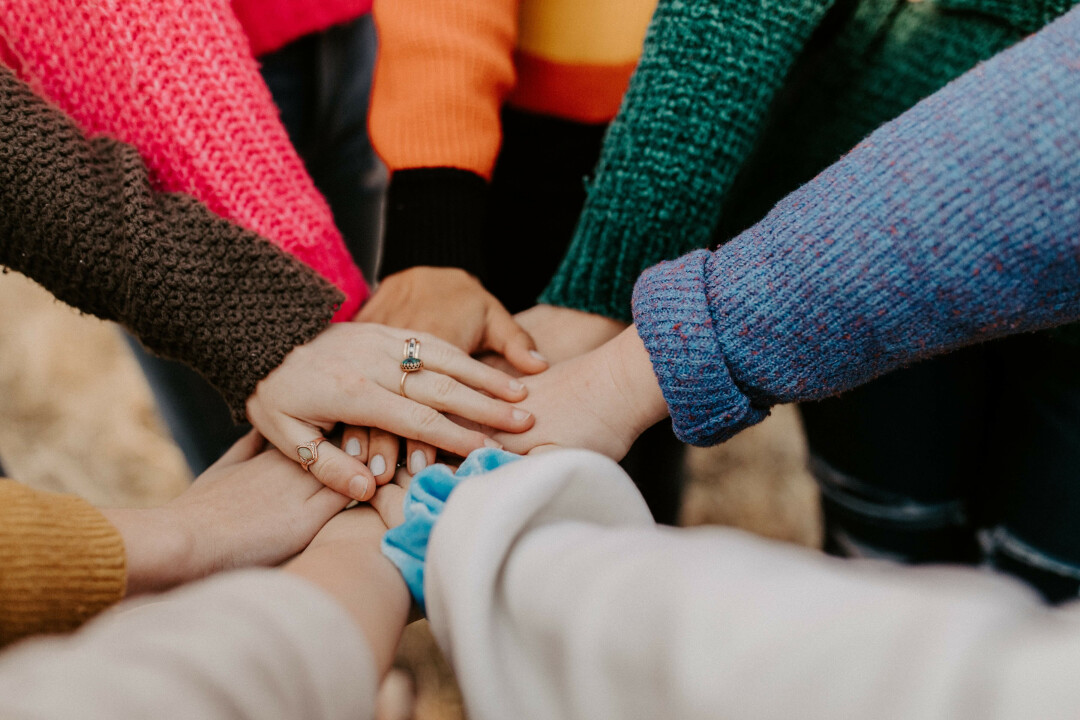 A community project that I was involved with a few years ago really made an impact on my heart. The service project included cleaning a home that had been severely neglected. Due to the abandonment of the home, the grass was long, weeds had taken over the flower beds, and small roaches had taken over the interior of the home. A sweet, young family desperately wanted to move in but were completely overwhelmed with the amount of care it needed inside and out.
Recognizing the need, the Timberline Missions' Team organized a group of over 20 volunteers who committed one entire day to care for this family by mowing, weeding, cleaning, spraying for bugs and disinfecting the home. The transformation was amazing! This group "chose" to overlook the challenges their eyes saw and "chose" to dig in, put gloves on, and do their part to serve this family in a very tangible way.
That day my heart understood more deeply Acts 20:35 "It is more blessed to give, than to receive." My heart swelled with joy at the impact this act of service made for this family. I want to personally invite you to make an impact in our community by give your time and talent by serving our community on July 16. Invite your family and friends to join you - there are many projects to choose from. It's likely that as you have been reading this post, someone came to your mind that you could serve on Serve Day. I want to encourage you to pay attention to that "nudge" and share the idea with us. To find out more ways you can serve, click here.
---
Want to stay up to date with the latest blog posts?
Subscribe here!
---