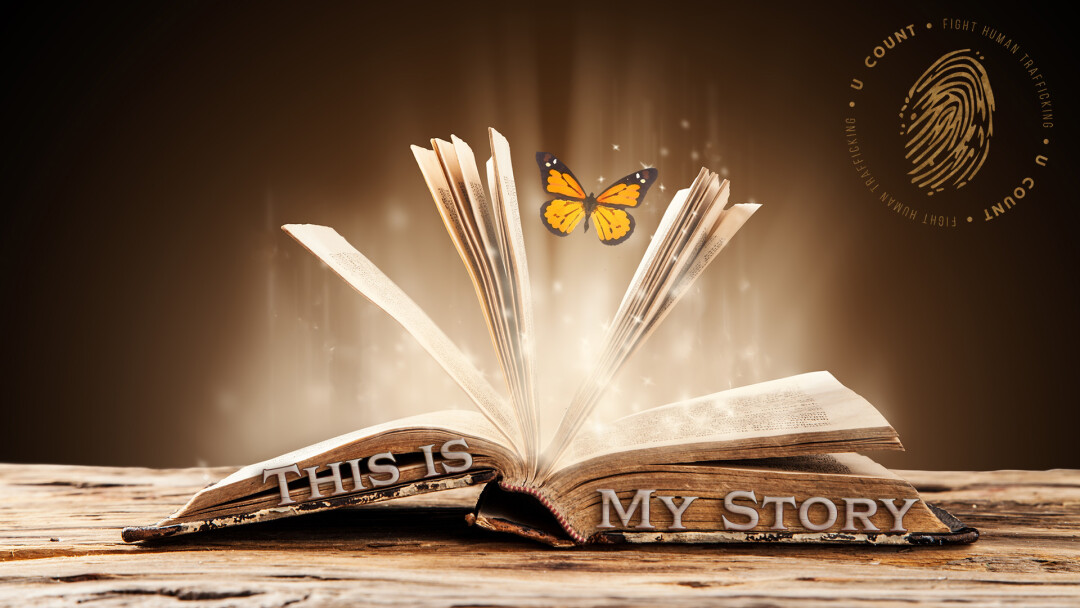 It's a word that we've seen a lot over the last 18 months or so, battling as we have with the pandemic.
Postponed.
Covid concerns have forced us to postpone parties, family gatherings, and travel plans. We've been forced into flexibility, and often it's very frustrating. And that is why we have wrestled with our decision to postpone our U COUNT spotlight that was scheduled for January 23 at Timberline Old Town and January 29th and 30th at Timberline Fort Collins and Windsor. Our U COUNT team has been planning and praying, eager to share news about our ongoing fight against the awful scourge of sex trafficking near and far. Ruth Dearnley, CEO of one of our partner organizations, Stop the Traffik, was flying in to be our speaker for the event. And all was ready for our wonderful shopping opportunity that helps resource our work in U COUNT Marketplace.
Omicron-spurred travel restrictions together with genuine concerns about crowding people in our marketplace have led us to postpone the weekend until later this year. Spotlight is now happening September 25 at Timberline Old Town, and October 1 and 2 at Timberline Fort Collins and Windsor. But be assured that we will plan for an amazing weekend at all venues!
But here's what isn't postponed - and that is the industry that is trafficking. Those who engage in trading people like commodities will continue, and while that is a reality, our work must continue as well.
William Booth was the founder of the Salvation Army. Part of their work was to combat the horrendous sex trafficking that blighted 19th century Britain. Booth made his last public appearance at the Royal Albert in London in 1912. Before a crowd of 7,000, the 83-year-old gave his farewell sermon which included these words:
'While women weep as they do now, I'll fight; while there is a poor lost girl on the streets, while there remains one dark soul without the light of God, I'll fight—I'll fight to the very end'.
We need everyone to keep praying, and to continue to donate to support our initiatives to fight global and local sex trafficking. This year we want to fulfill our pledges to support our current partners: Project Rescue, Stop The Traffik, LUM, and Rescue:Freedom. Locally, we want to help fund and work with The Avery Center, EPIK, and Sarah's Home. A new local initiative for us this year is to fund 'City Give' a project that will support our local Fort Collins Police Services in their human trafficking "Safer Futures" initiative.
Our Spotlight is postponed, but our work goes on.
This is our time.
We must continue to fight the good fight.
Thank you for standing with us!
---
Want to stay up to date with the latest blog posts?
Subscribe here!
---