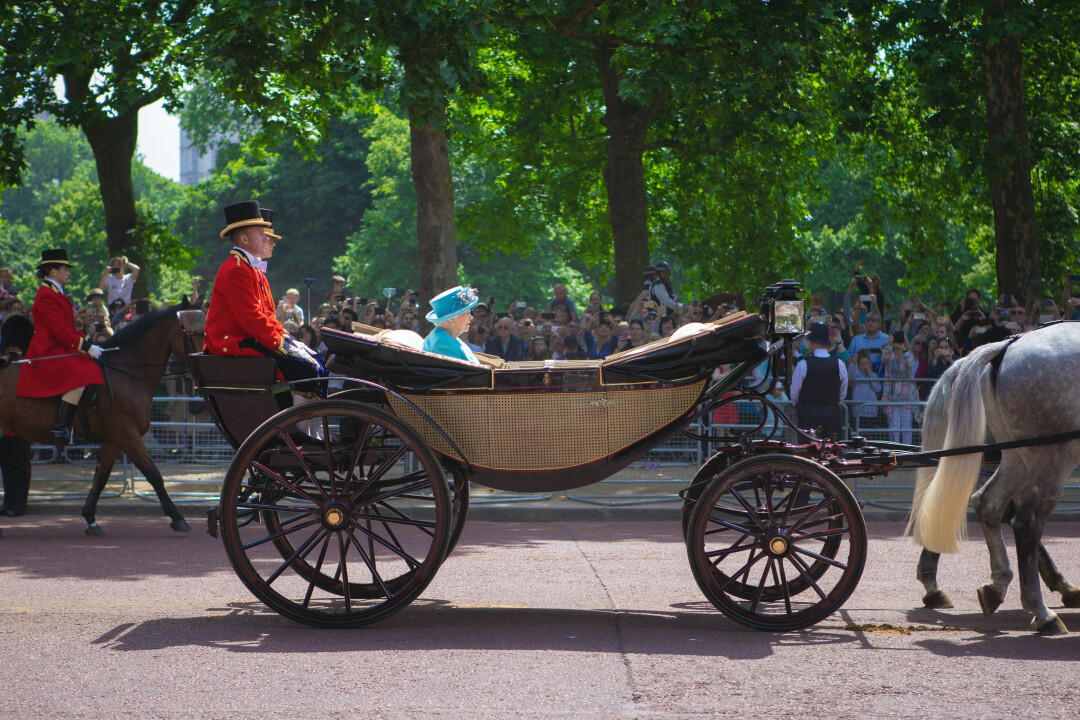 Pastor Jeff has often joked about meeting the Queen - and made it clear that he did not. Her sad passing, mourned by millions, has given him the opportunity to reflect on her memory and the contribution that she made as a world leader over many decades. The Queen was just 25 years old when she came to the throne and served her people for over 70 years. In a culture that has changed at lightning speed, she was steadfast and very clear about her Christian faith - some said too clear, but thankfully she stood firm, sensing her position as a calling from the Lord. She stood side by side with the late Billy Graham, who became a trusted counselor to her. The Queen's family has probably known more scrutiny than any other globally. And despite her life of privilege, she has known a great deal of heartache, because the deepest pain comes when those closest to us are in trouble or make poor decisions. And then just 18 months ago, Her Majesty lost the lifelong love of her life, Prince Phillip, the Duke of Edinburgh.

Some have asked Pastor Jeff what this means for the UK, and how it feels to navigate this time of national grief. He said, 'Imagine a President who was much loved, who unified the entire nation, who was a rock through the storms that came over a period of seven decades. And now, after all that time, all that public service, that person is gone. Mingle that with uncertainty about what is ahead, compounded with a political landscape that is also in upheaval. It feels just like that.

That's why so many gathered outside the gates of Buckingham Palace in London to sing, pray and lay floral tributes.

Leadership, be it in society, in government, or in church, is always demanding. Leaders experience criticism, betrayal, and personal rejection. The Queen modeled a self-controlled, gracious demeanor that serves as an example to all leaders in every context.
Read more of what Pastor Jeff has to say here.