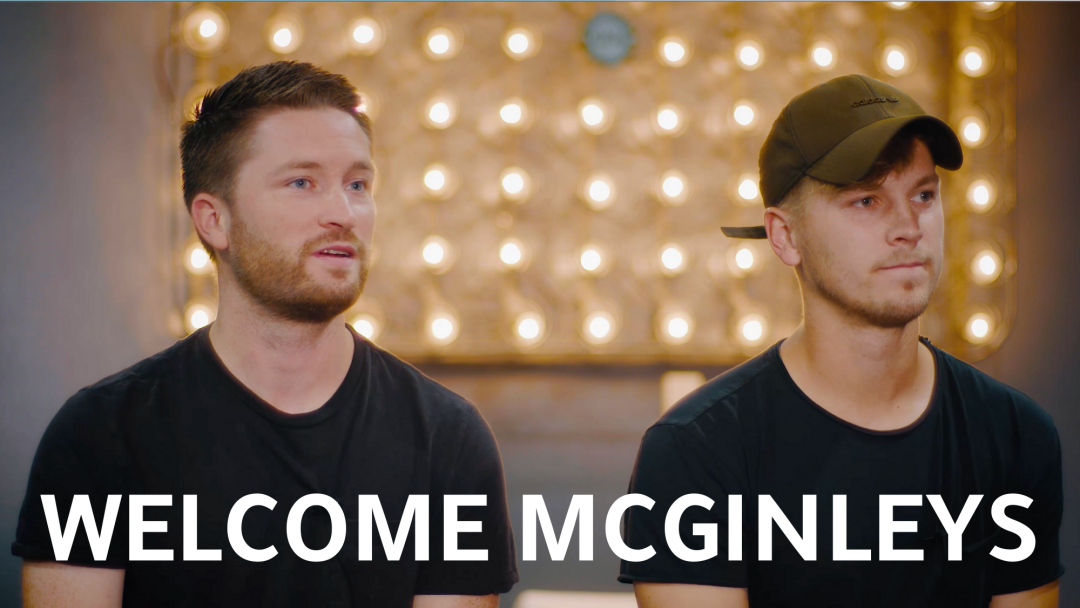 Welcome, Joshua and Matthew!
This is an exciting time for Timberline as we welcome both Joshua McGinley and Matthew McGinley. Both in part-time roles, Joshua has been invited to become a part of the teaching team, and Matthew will come alongside Cameron Davidson to help lead the worship team. We are feeling a nudge to explore this endeavor as we continue to grow and evolve together. As I write this, I am reminded of 1 Peter 4:10 NIV: "Each of you should use whatever gift you have received to serve others, as faithful stewards of God's grace in its various forms." We are excited to see the impact of Joshua's and Matthew's gifts at work here at Timberline. They both carry with them a passion for the unreached and a sincere intention of connecting our Northern Colorado community to God. They are both deeply rooted in Colorado, born and raised here, and feel a calling to spread the Word and expose as many people as possible to the Lord. We are encouraging open hearts and open minds as we welcome younger voices and communicators alongside our current team. We invite you to pray for the McGinley brothers as they settle in and begin sharing their gifts and talents here.
---
Want to stay up to date with the latest blog posts?
Subscribe here!
---