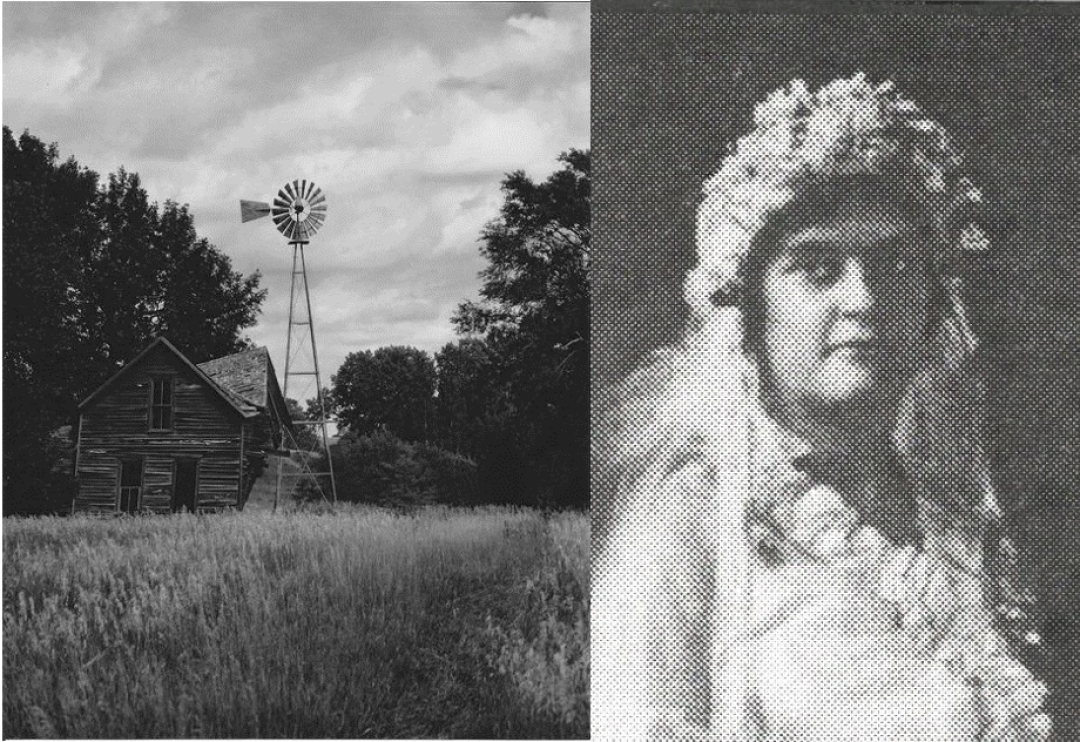 By Kenda Peter, Timberkids Administrative Assistant
How is it that at one point my husband, Arnold, and I were minding our own business, and somehow those "middle-aged" years had snuck right by? I often wonder, how did we get "old?" When did our children become adults? It almost makes my head spin! Time has passed by quickly, and here we are. We are grandparents.
You could say it's magical, but it's more miraculous. The special love that encompasses the heart of a grandparent is a life changer. It thoroughly changed us. It shifted our priorities, our focus, and shined a new light on our future. The thought of creating a legacy is more pressing… especially a spiritual legacy.
If you are a grandparent, what is your desire for your grandchildren, great-grandchildren, and future generations? What spiritual legacy will you leave? God's Word has some things to say about it!
Only be careful and watch yourselves closely so that you do not forget the things your eyes have seen or let them fade from your heart as long as you live. Teach them to your children and their children after them. —

Deuteronomy 4:9
He commanded our ancestors to teach their children, so the next generation would know them, even the children yet to be born, and they in turn would tell their children. Then they would put their trust in God and would not forget his deeds but would keep his commands. — Psalm 78:5b-7
We're commanded to pass on the stories of God's grace, love, and provision. Share your salvation story. Teach your loved ones about the sacrifice Jesus made for them and for their children after them! If we are concerned about this culture's impact, we must make a commitment to cover them in prayer and lovingly speak Godly wisdom into their lives.
My paternal grandmother passed away before I was born. I've never heard a bad word about her. What I do know is she was the mother of ten children, all born in a house with no modern conveniences on the harsh Nebraska prairie. She must have been quite a resilient gal! Yet, she had a tender heart and was a devoted Christian woman. She made sure her family went to church. Her favorite hymn was "Will There Be Stars?" Knowing my grandma, there's no doubt in my mind she has stars in her crown! Did she pray? I'm sure of it. After all, eight of those children were boys! I am convinced her prayers made an impact on her children, especially my father. He was very close to her and matured into a man of strong faith who raised us to seek God as well. Was it Grandma Lillie's faith and prayers that determined my walk with Christ? I choose to believe so. Her beautiful, spiritual legacy lives on! So does my dad's, and I am determined mine will, too.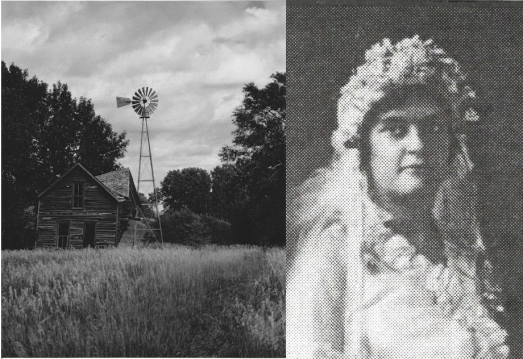 Our grandchildren are ages seven, nine, and 14. They live close by, and we are blessed to spend time with them often. When they walk in the door, they know they are wanted! They recognize our faith. We live our lives for them to see. They are secure in our love for them. In turn, they ask us questions about life and trust us to be a safe haven for them. We have found that our time is our very worthwhile investment into them. We enjoy each other's company as we create memories and share laughter. Are we perfect? Heavens no! But we walk through our imperfections together. We are learning to extend grace to one another.
You may find it difficult to create a close relationship due to distance, age, or issues, but don't let these things stop you from reaching out. Be the grandparent you yourself longed for. No matter what ages your grandchildren are, they need you. Make time for them. Call, Facetime, or send notes of encouragement. Pray for them — and with them! Talk about the Lord's works and miracles in your own life. Share from your heart. Make it your priority to bridge any gaps.
Your choice to be an intentional grandparent is imperative. Your prayers, words, and deeds remove distance, are helpful in healing relational barriers, and are life-giving in this world of darkness. The spiritual legacy you pass on matters! Our grandchildren deserve to know they are loved, valued, and have a God-given purpose! Of course, loved by their grandparents, but most of all, by the Creator of the Universe!