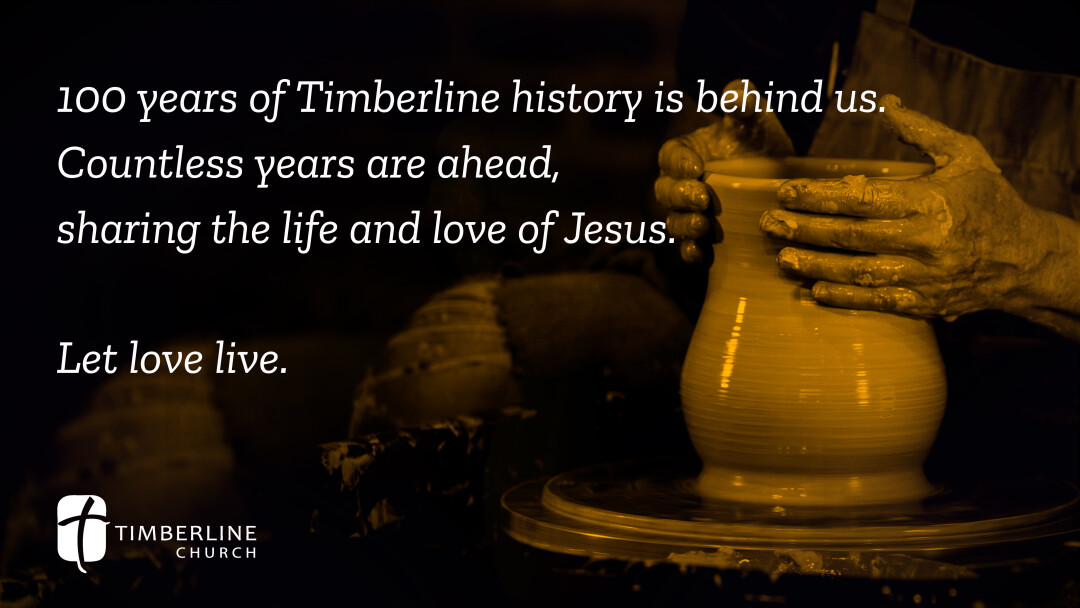 What are the things you can think of that get better with age? I have heard people say things like fine wine, beef, people, and many more.
I have never heard the word "church" being on the list. This month at Timberline Church we are celebrating 100 years of life, so this weekend we will take a few moments to reflect on our history and see how God has helped us along the way. We are riding on the shoulders of wonderful people who have paid a price, sacrificed much, and given themselves fully to sharing the gospel of Jesus Christ.
Remember, God is timeless.
I have a feeling you are getting better with age.
So… Go celebrate your next birthday a little bit early.
Love ya!
Dary
---
Want to stay up to date with the latest blog posts?
Subscribe here!
---