Sky Corral Program Coordinator (for Boys and Girls Club)
Adult
Fort Collins
Plan, prepare, coordinate and oversee an activity-based event for upper-age elementary children at Sky Corral Ranch each summer. This extraordinary opportunity is a collaboration between Boys and Girls Club of Larimer County, Timberline Church, and Sky Corral Ranch.
Boys and Girls club will bring the kids and their staff to Sky Corral to enjoy a day of fun activities such as fishing, hiking, outdoor games, and crafts, etc.
The coordinator would do the following: Discover, develop and plan the activity stations, recruit, train and equip activity station leaders, and coordinate transportation for their team members.
Boys and Girls Club will provide transportation for their adult staff and the kids. Boys and Girls Club will provide direct adult supervision for the kids – utilizing their adult staff.
The Timberline Team will only be responsible to establish, set up and run the actual activities.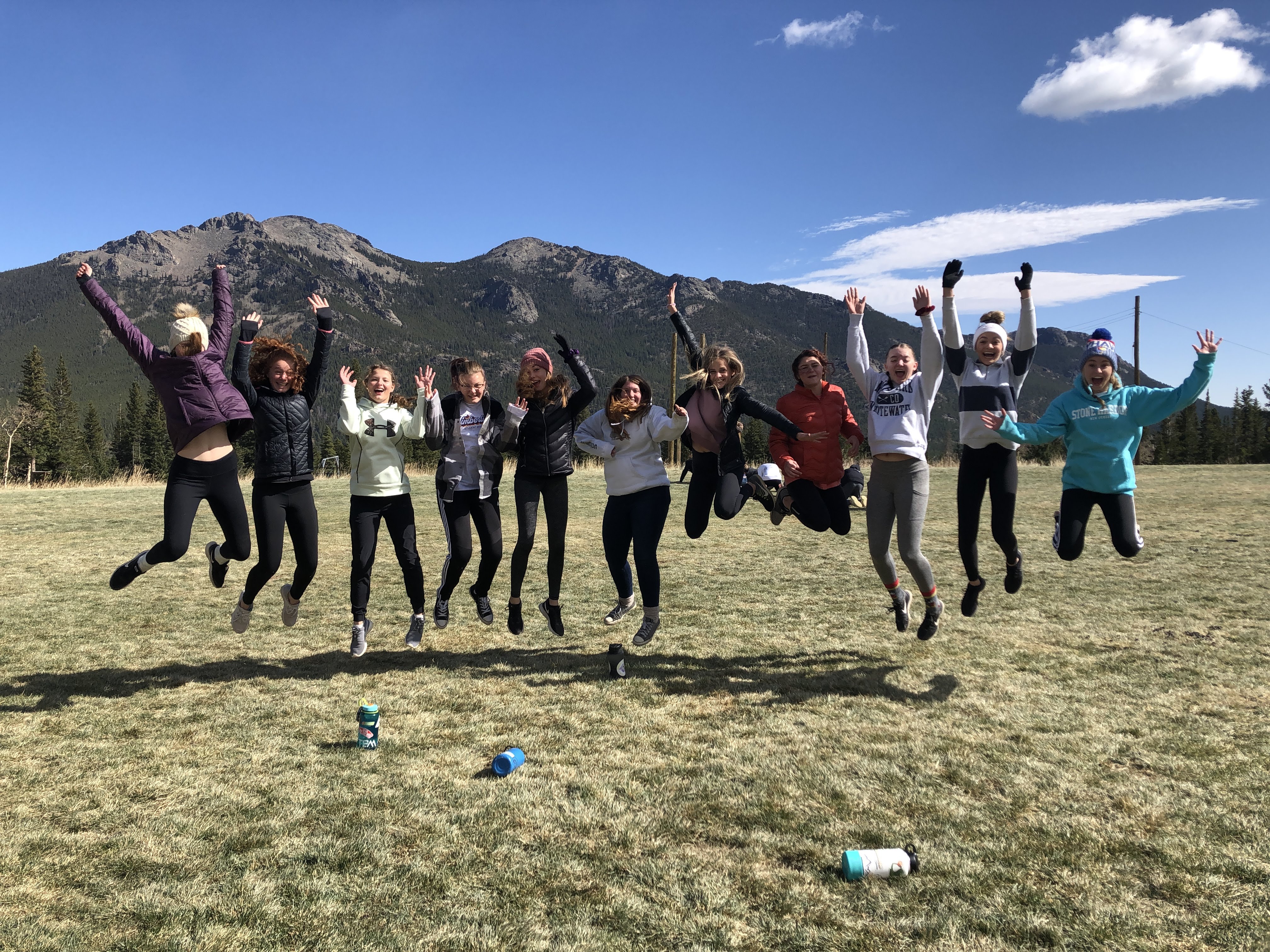 The time commitment for this position is one full day each summer plus 10 - 15 hours planning and preparing.
This position is for you if you're passionate about serving children in our community and equipping and empowering others to do the same.
Helpful skills for this position include leadership and administration.
Passing a criminal background check will be needed to serve in this position.
Not Sure Where to Serve?
We would be honored to connect and help you explore the right area to serve. We have personal Ministry Guides who will journey with you to help you find your sweet spot of service.
Unpack your God-given S.H.A.P.E.
Who are you?
Who has God made you to be?
How has He shaped you, and why has He shaped your life that way?
Here at Timberline Church, it is our firm conviction that a call to serve is inherent in the invitation to follow Jesus. Understanding who God made you to be, will help you discover what He's called you to do. Take the S.H.A.P.E. Assessment below to start the journey!