Explore and discover available opportunities for service where your passion and gifts meet God's purpose.
Use the search bar below to explore our many volunteer opportunities.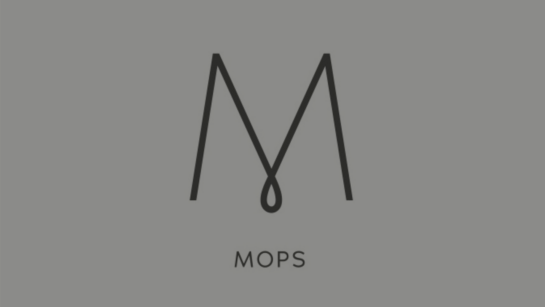 Set the table for the MOPS Leadership's monthly meeting. Providing snacks, candy, or home baked goods, etc. Things that make these leaders feel special.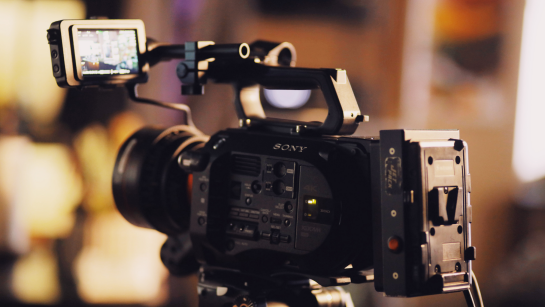 Operate a live camera to help those in the auditorium, as well as our online audience, engage with the worship and message.
Not Sure Where to Serve?
We would be honored to connect and help you explore the right area to serve. We have personal Ministry Guides who will journey with you to help you find your sweet spot of service.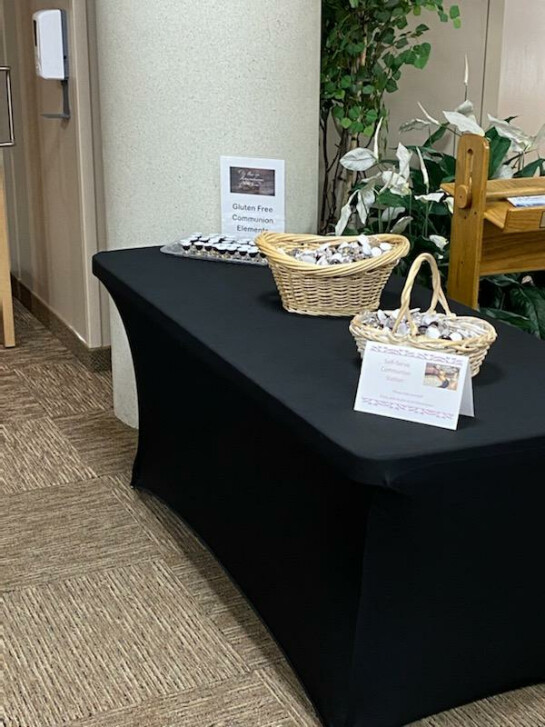 The Communion Steward volunteer position helps with the preparation and clean-up for Sunday communion for the Traditions service, helps with the preparation and clean-up of quarterly communion for all four services and Lent/Good Friday. This...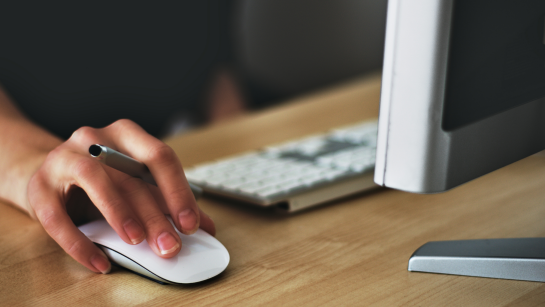 Cue and display graphics, lyrics and video content for the main auditorium.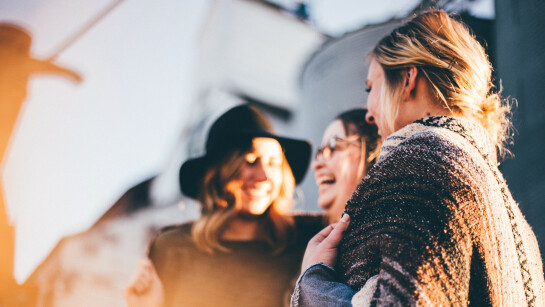 An interest group leader facilitates social connection around a common interest. They coordinate and communicate details for their gatherings with interested people from Timberline and respond to people interested in joining. An interest group...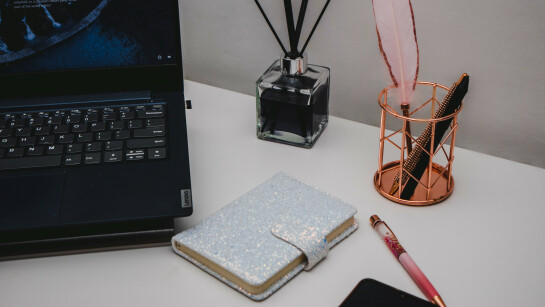 A copywriter volunteer assists with written communication for a variety of mediums. Needs may include copywriting, editing, or proofing for: Campaign themes and creative assets, website and digital media, and social content, captions, and/or...
Meet one hour/week to walk alongside one parent for six months. Family Advocates will be partnered with a bio parent whose children are in County custody to help them to address underlying issues so their family can be reunified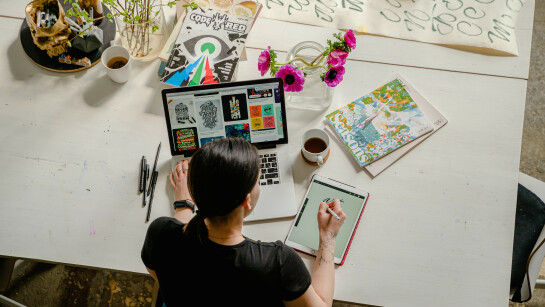 Create visual design for all types of media. Access to Adobe Suite. Good communication skills.