Taylor & Megan Coye - Fort Collins, Colorado USA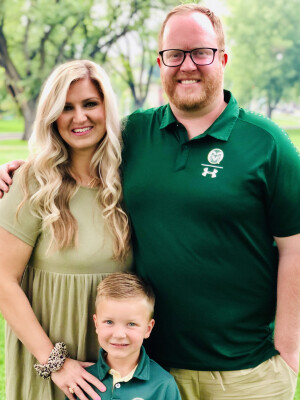 Taylor & Megan Coye — FORT COLLINS, COLORADO USA (Stumo) Taylor and Megan Coye lead a student ministry at Colorado State University. Their goal is to reach collegiate leaders with the Gospel and equip them to be Christian leaders in their fields post graduation. CSU Stumo is a place to develop in one's spiritual life, friendships and leadership.
Taylor and Megan have been married for 8 years and have one 5 year old son, Jacob.
To send a note of encouragement to Taylor and Megan, click the button below.
Back to Missionaries