Karen Goshinmon — Guatemala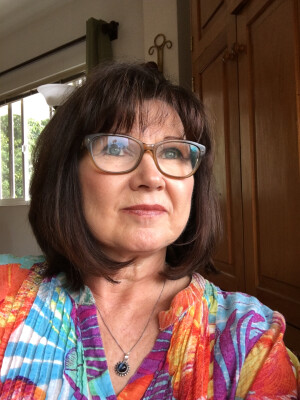 GUATEMALA — Karen serves at Christian Academy of Guatemala (CAG) in the Administrative role of Elementary Coordinator. Guatemala has been the land of her missionary calling since 1991, although she went back to Canada and was very involved in her home church during 2010 – 2014. She returned once again to Guatemala in 2015, this time to serve at CAG. Her three adult children are CAG alumni, which explains my heart to serve missionary children (also known as third culture kids) so their parents can focus on the ministries that God has called for service in Guatemala.
Christian Academy of Guatemala exists to provide a biblically-based quality English education to prepare lives for Christian service. Students of evangelical missionaries, ministers, and Christian families are educated in an accredited U.S.-based system (ACSI & COGNIA) to achieve their highest academic potential and grow in the grace and knowledge of our Lord Jesus Christ. Equipping students intellectually, spiritually, emotionally & physically is her desire for each child. She is also involved in women's Bible studies and mentoring younger missionary women.
To send a note of encouragement to Karen, click the button below.
Back to Missionaries