Erik & Kellyn Sandquist - Fort Collins, Colorado USA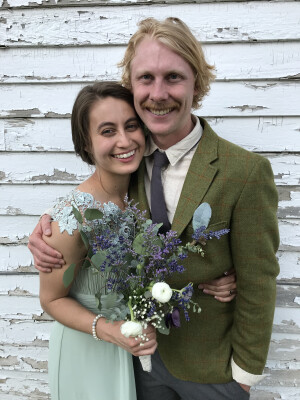 Erik & Kellyn Sandquist - FORT COLLINS, COLORADO USA (Chi Alpha) Erik and Kellyn serve in northern Colorado through Chi Alpha ministries. Their mission is to reconcile students to Christ, equipping them through Spirit-Filled communities of prayer, worship, fellowship, discipleship, and mission to transform the university, the marketplace and the world.
To send a note of encouragement to Erik and Kellyn, click the button below.
Back to Missionaries