Erik & Jessamine Unruh - Fort Collins, Colorado USA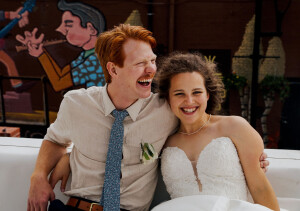 Erik & Jessamine Unruh - FORT COLLINS, COLORADO USA (Chi Alpha) Erik and Jessamine Unruh are missionaries serving the CSU campus through the Chi Alpha Ministries. Chi Alpha Ministries focuses on college-age men and women who are wrestling to become who they are while learning to connect and walk as Jesus instructs His disciples.
Erik and Jessamine have been married for nearly two years and are new parents to a bouncing baby boy.
To send a note of encouragement to Erik and Jessamine, click the button below.
Back to Missionaries