Clark & Jennifer Jensen — Global Family — Asia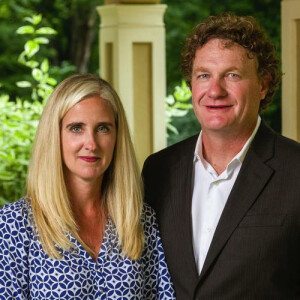 GLOBAL FAMILY — Clark and Jennifer Jensen work with Global Family to serve at risk youth and victims of human trafficking in 8 countries, including the U.S, with twelve shelters. Global Family promotes awareness campaigns, educates communities enough the sexual exploitation and provides shelter (housing, food and care) to victims.
The trauma experienced by these youth is multifaceted, long term and often times, life long. They often need intensive therapy and counseling, medical care, unconditional support and legal services. Our goal is to protect our children, preserve families and end human trafficking world wide.
To send a note of encouragement to Clark and Jennifer, click the button below.
Back to Missionaries