Andres & Kayla Barreto — Columbia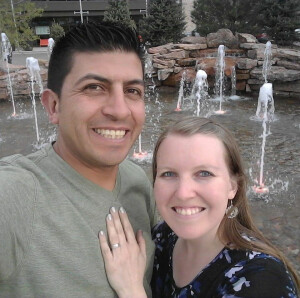 COLUMBIA — Andres and Kayla Barreto joined World Reach in March of 2019. Andres is a native of Colombia who graduated from World Reach's Bible Institute in Colombia in 2017. Kayla met Andres as a missionary from the United States. Both bring with them valuable wisdom from previous missionary experience, and serve important roles alongside the World Reach staff in Colombia.
We are so excited for how God is working through Andres and Kayla in Colombia and ask that you pray for them as they work to bring up Christian leaders, plant churches, and disciple the youth, all in the efforts to spread the Gospel across Colombia and to the nations.
To send a note of encouragement to Andres and Kayla, click the button below.
Back to Missionaries