"Worship" Donny Abbott at Timberline Windsor
Series: Timberline Church Windsor
June 05, 2022 | Donny Abbott
In John 4, we study an encounter between Jesus and a Samaritan woman (Jesus's longest interaction recorded in the Gospel of John). Many things threaten to serve as barriers between us and free and vibrant worship, but Jesus calls us to worship in spirit and in truth.
CLICK HERE to access the Bonus Group Resource video that accompanies this sermon.
Series Information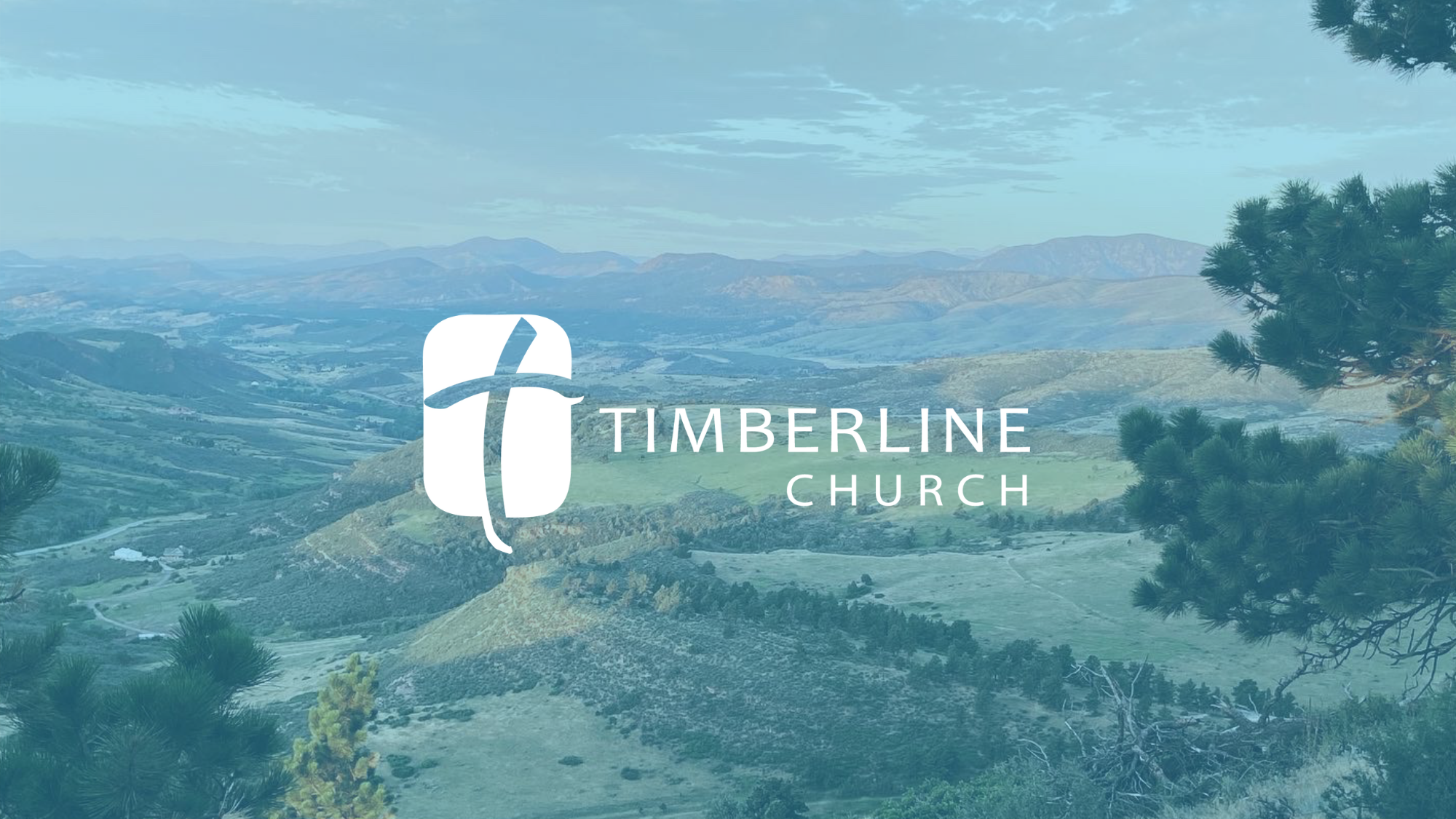 Weekend messages that are not a part of a sermon series (stand-alone weekends).
Other sermons in the series