What Is The Role of the Holy Spirit In Our Lives?
Series: Timberline Church Windsor
May 30, 2021 | Brent Cunningham
What do you know about the Holy Spirit's role in our daily lives? Join Pastor Brent this weekend as he brings some clarity into a subject that can sometimes be confusing.
Series Information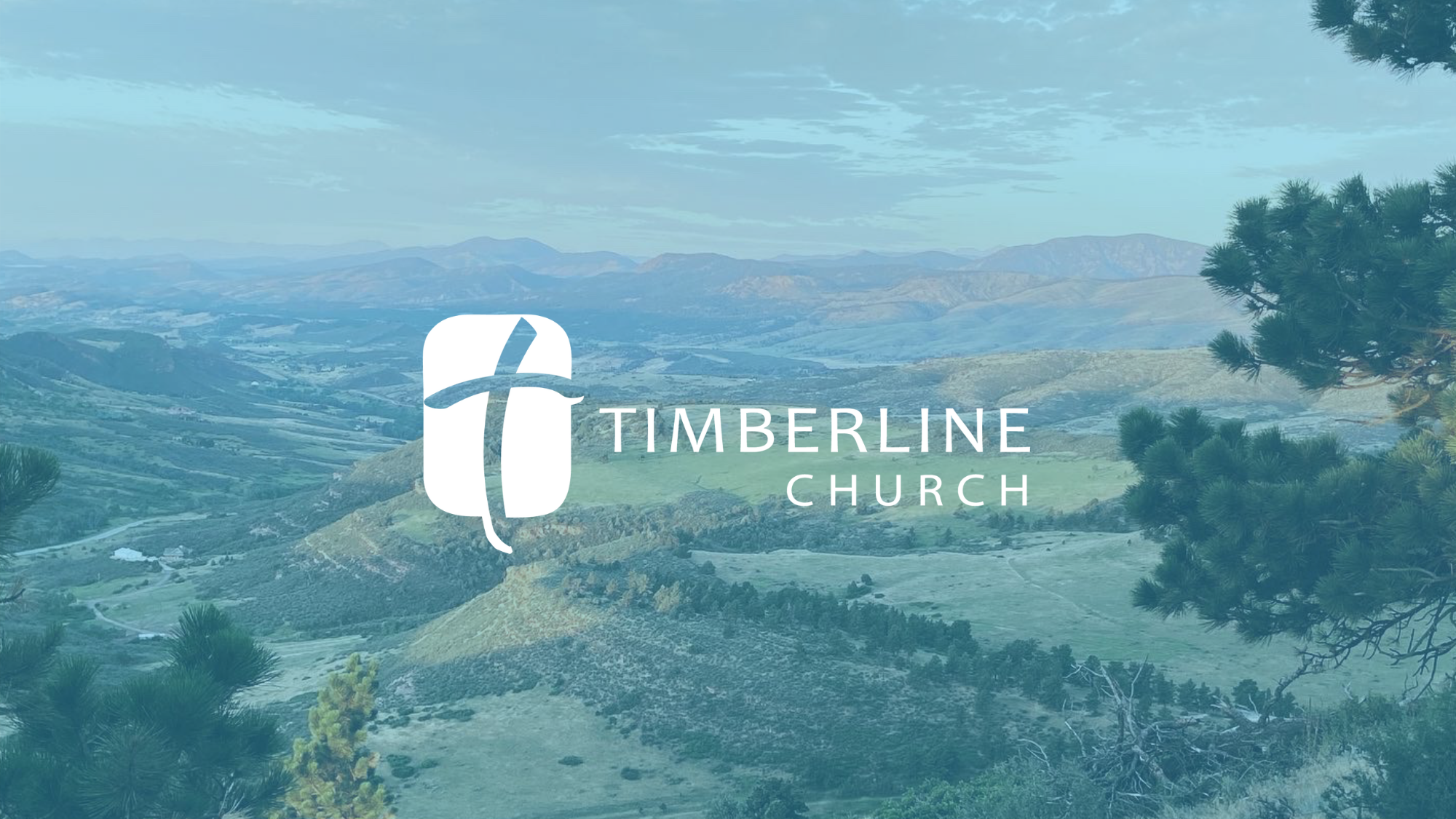 Weekend messages that are not a part of a sermon series (stand-alone weekends).
Other sermons in the series