The God Who Forgives
August 08, 2021 | Dick Foth
Psalm 51 The God Who Forgives
In this psalm we reflect on TRUTH about life and how I live it. And, we see God's GRACE and how He gives it.
Series Information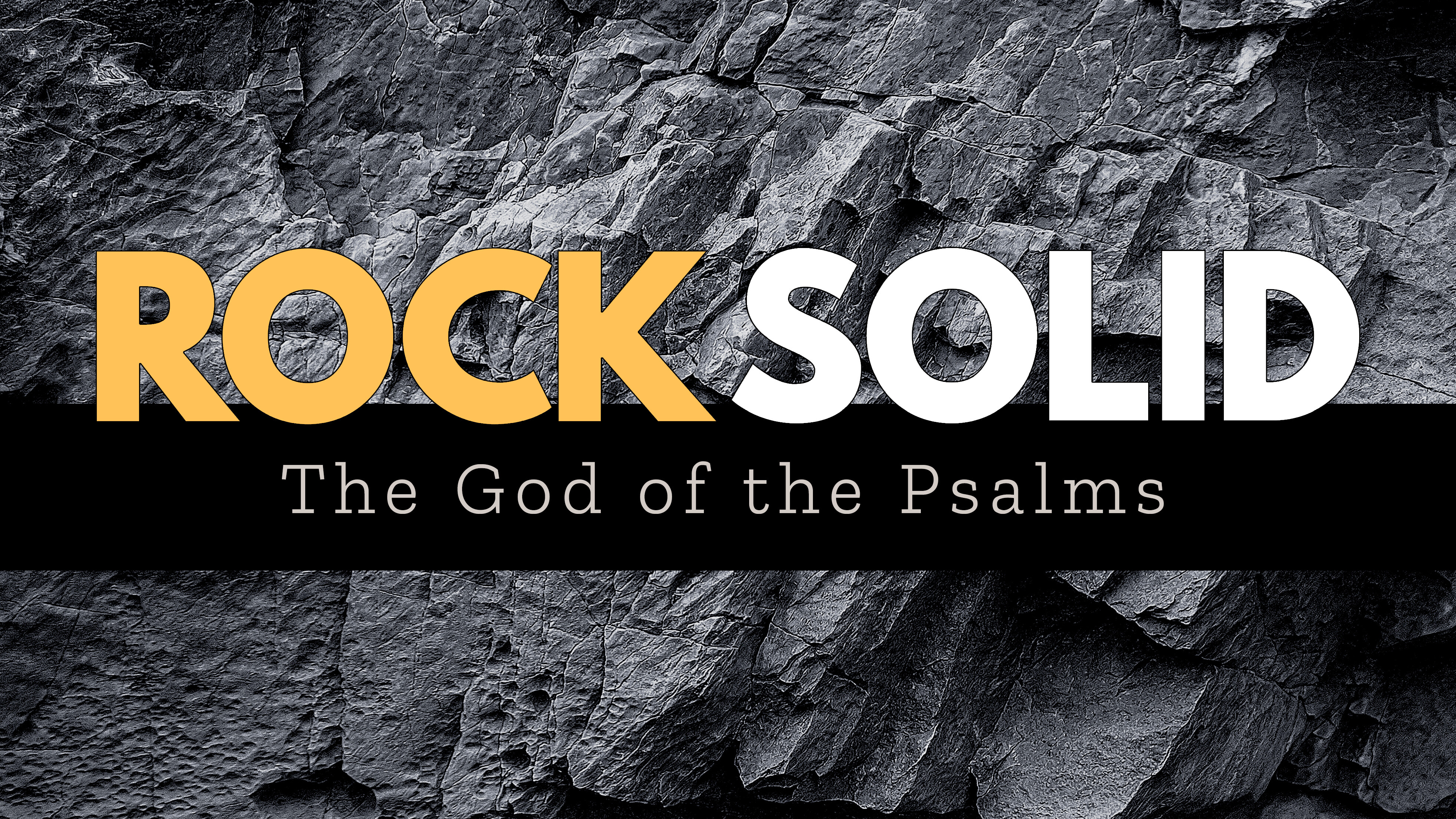 In our new teaching series, Rock Solid, we are going to looking at the most awesome sight in the universe - the amazing character of God as revealed in the Psalms. The Psalms are a unique vantage point for us because there we see God interacting with the human condition, and there's much to inspire and strengthen us as we take this journey of learning together. Knowing who God is the key to living life His way, so don't miss a single week of this exciting series!
Other sermons in the series