"Stay True to the Truth" Donny Abbott at Timberline Windsor
Series: Timberline Church Windsor
August 28, 2022 | Donny Abbott
In a time where absolute truth seems fleeting or deemphasized, Pastor Donny calls believers to 'stay true to the truth'. This weekend we explore what that means and how to stay anchored to the critical tenants of our faith with the posture and tone of Christ.
CLICK HERE to access the Bonus Group Resource video that accompanies this message
Series Information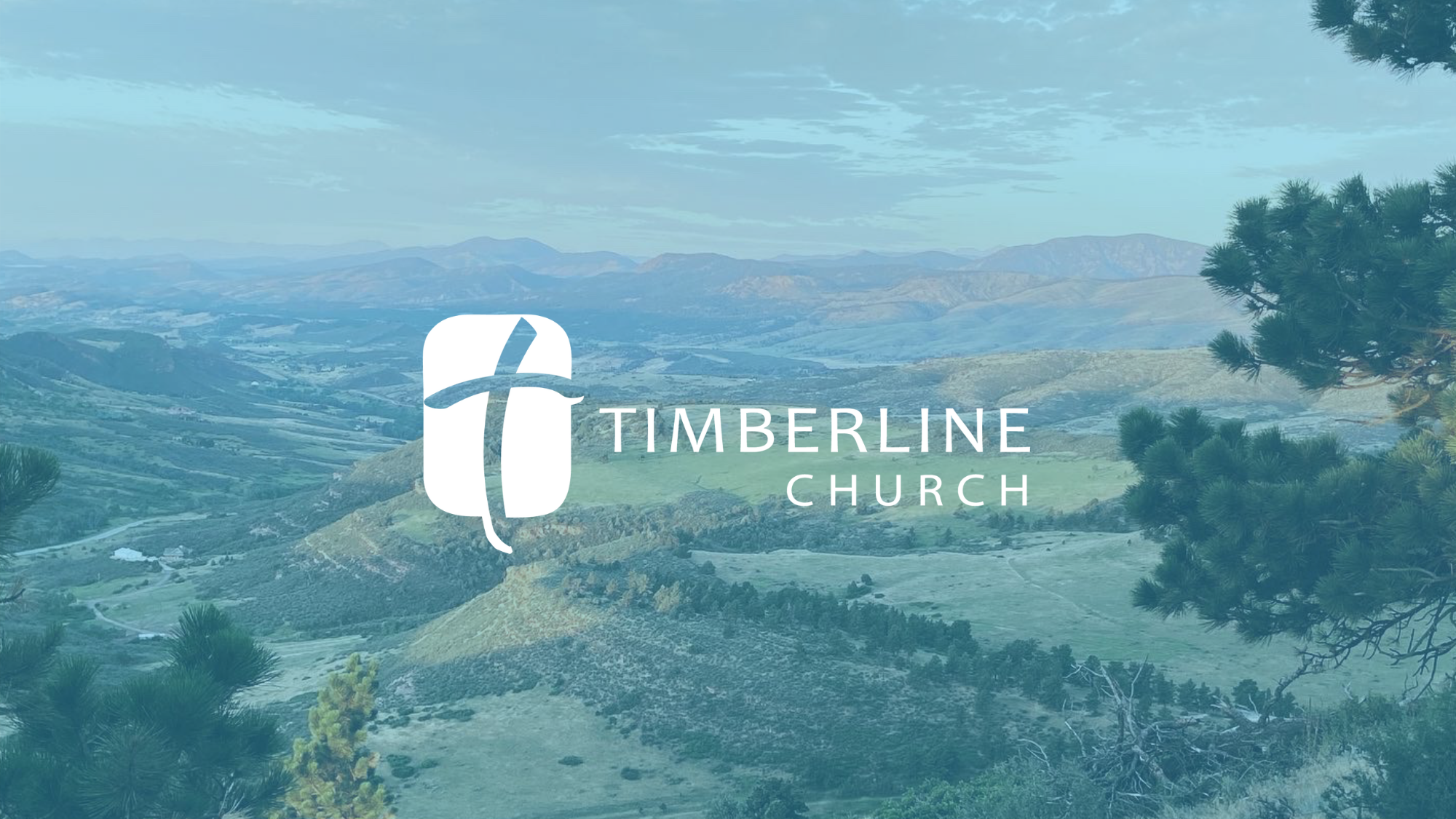 Weekend messages that are not a part of a sermon series (stand-alone weekends).
Other sermons in the series