"Remarkable Things" Mission Focus 2021
Series: Timberline Church Windsor
November 07, 2021 | Ron Maddux
This world is not our home. According to Matthew 24:14 the way home is through the nations. Jesus came to redeem a multitude from all peoples, languages, and cultures to Himself (Revelation) and it cost Him dearly. We are invited to join Him in His missionary redemption plan, and as it cost Jesus, it will cost us. We are going to have to fight as Jesus fought, bleed as Jesus bled, and pray as Jesus prayed. If we will do so among and for the 6500 unreached people groups of earth (who total 3.2 billion people), King Jesus will return, and we can all go home.
Find the companion Bonus Group discussion video here
Series Information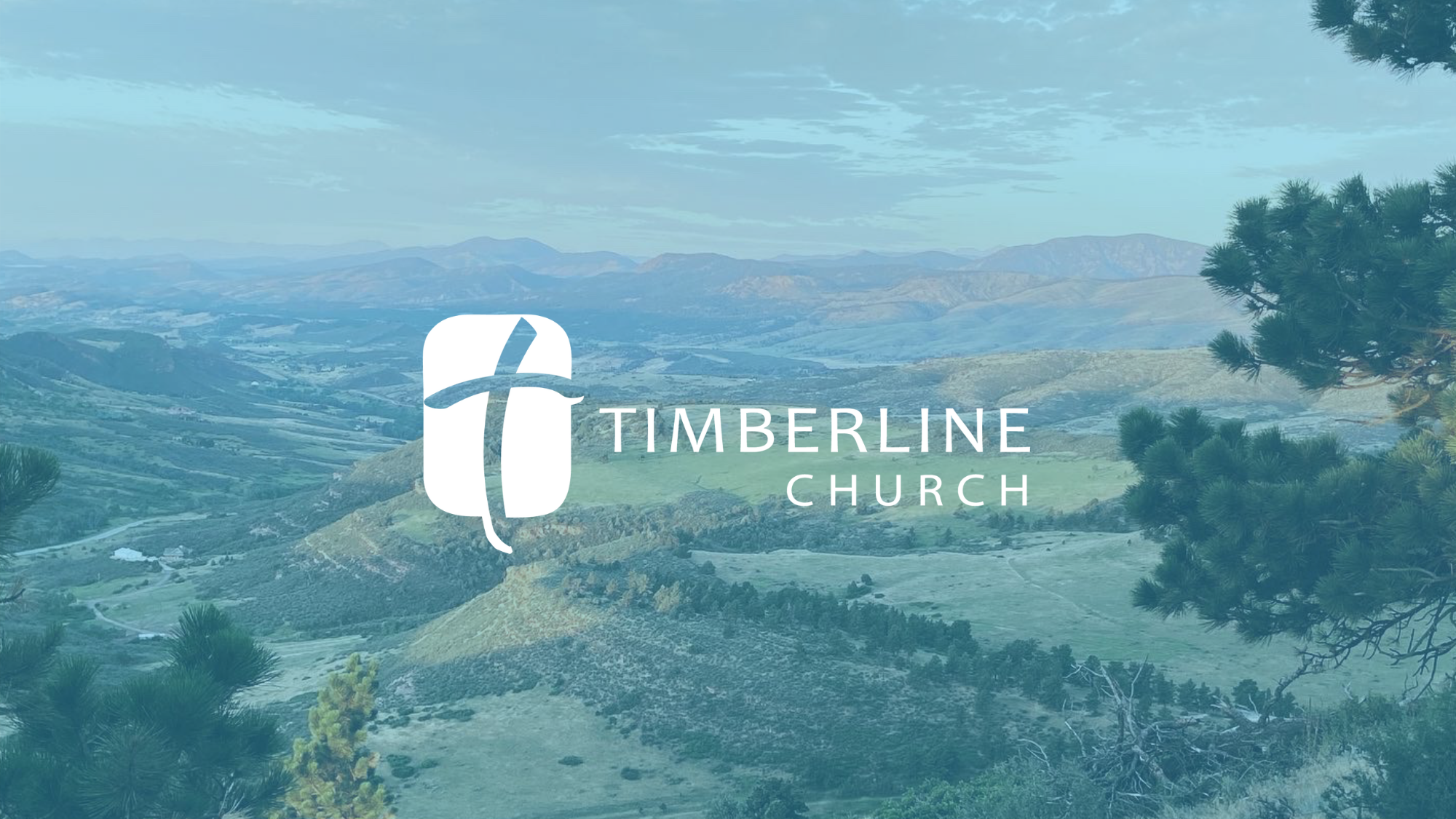 Weekend messages that are not a part of a sermon series (stand-alone weekends).
Other sermons in the series