RECAP: Whole People Guard their Words
Series: Small Group Discussion Videos
October 03, 2021 | Jeff Lucas
In this weekend's message, we continued our fall series Living Whole in a Fractured World: A Letter from James with Pastor Jeff Lucas. We studied James 1.19-20 and 3.1-12 and discussed the incredibly relevant teaching James shares about the way we talk. It is a recurring theme throughout the letter and a convicting one to internalize. How are we using our words? Particularly in the season we are in, with anger brimming up and pouring out of so many people, how can we be people who model James 1.19"Everyone should be quick to listen, slow to speak and slow to become angry?"
Hope you all enjoy your conversation!
At the end of the service Pastor Jeff led us through a liturgy prayer compiled with various verses throughout the Psalms about our speech. It is included in the discussion guide this week, and I thought it would be good to revisit even now in this email. I encourage you to pray this over yourself, your family, and your small group members:
'Before a word is on my tongue you know it completely, O Lord. You hem me in— behind and before; you have laid your hand upon me. Such knowledge is too wonderful for me, too lofty for me to attain. Reckless words pierce like a sword, but the tongue of the wise brings healing. Set a guard over my mouth, O Lord; keep watch over the door of my lips. May the words of my mouth and the meditation of my heart be pleasing in your sight, O Lord, my Rock, and my Redeemer. My tongue will speak of your righteousness and of your praises all day long. Amen.'
Series Information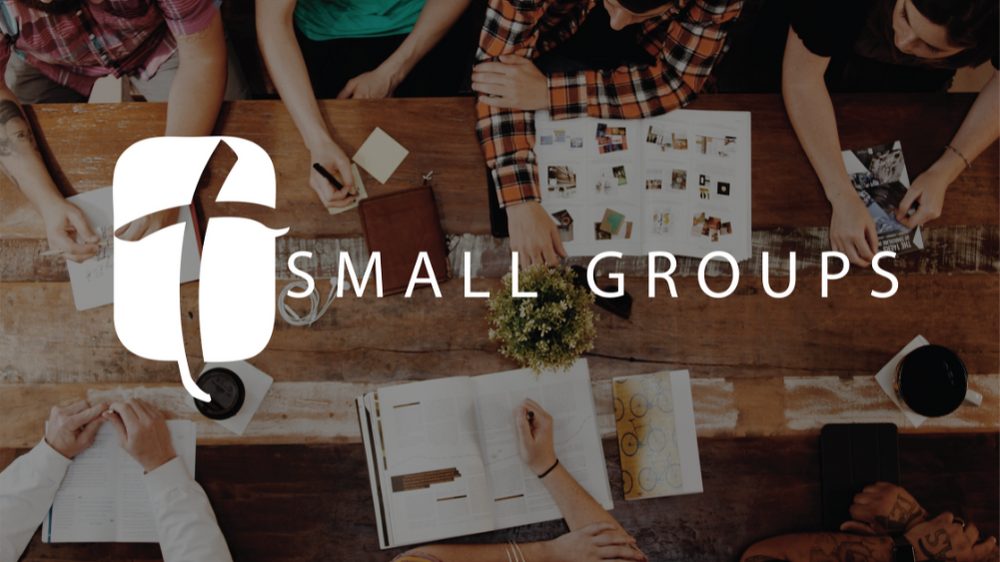 A weekly summary of the week's sermon for small group discussion.
Other sermons in the series