RECAP: Student Weekend - Stepping into People's Lives
Series: Small Group Discussion Videos
August 15, 2021 | Justin Matthews
This weekend was a special weekend highlighting our students! We had students on stage, in the band, greeting and sharing from the front. We heard from Pastor Justin or Jmatt as the students call him. He shared about students and Jesus response to them and to us using the passage from John 11 where Jesus raises Lazarus from the dead, after weeping and entering into their pain. In the same way he meets us, and invites us to enter into the "briar patches" of the lives of people around us. He challenged us specifically to be the kind of people who care for and encourage students. We hope you loved hearing from him!
Download study guide.
Series Information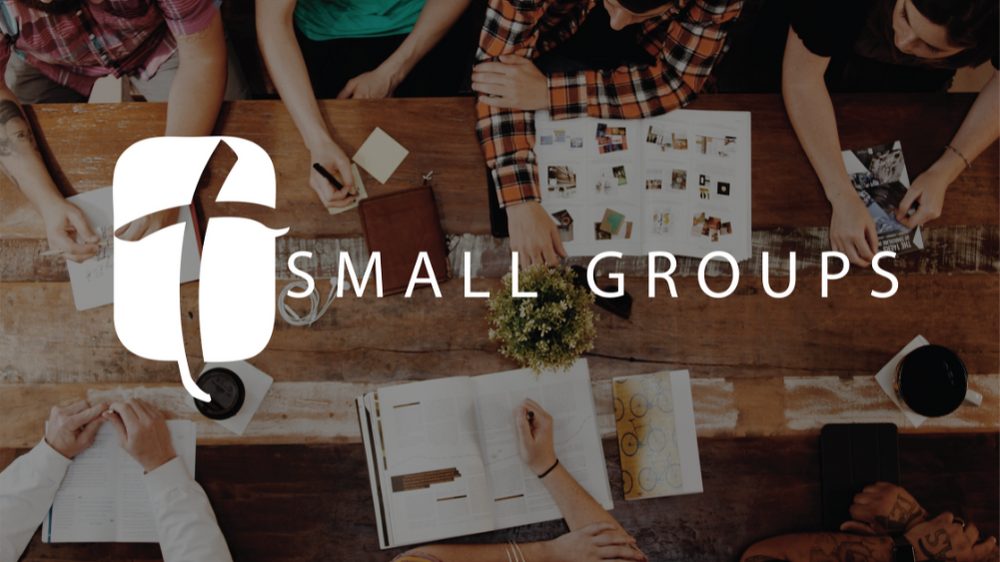 A weekly summary of the week's sermon for small group discussion.
Other sermons in the series