RECAP: Rock Solid - Our God Who Guides Us
Series: Small Group Discussion Videos
August 08, 2021 | Dary Northrop
In this weekend's message we got to hear Pastor Dary Northrop preach out of Psalm 5, a psalm of David. David writes this song as a plea to God to guide him in the decisions he is making. Have you ever had a guide for something? From a museum tour, fishing expert, to backpacking- a guide is someone who has knowledge and is willing to use it to take you where you need to go. Are you facing any decisions in your life right now where you need God to guide you? I hope you are encouraged by Psalm 5 this week, and you enjoy your conversation in your small group!
Download study guide.
Series Information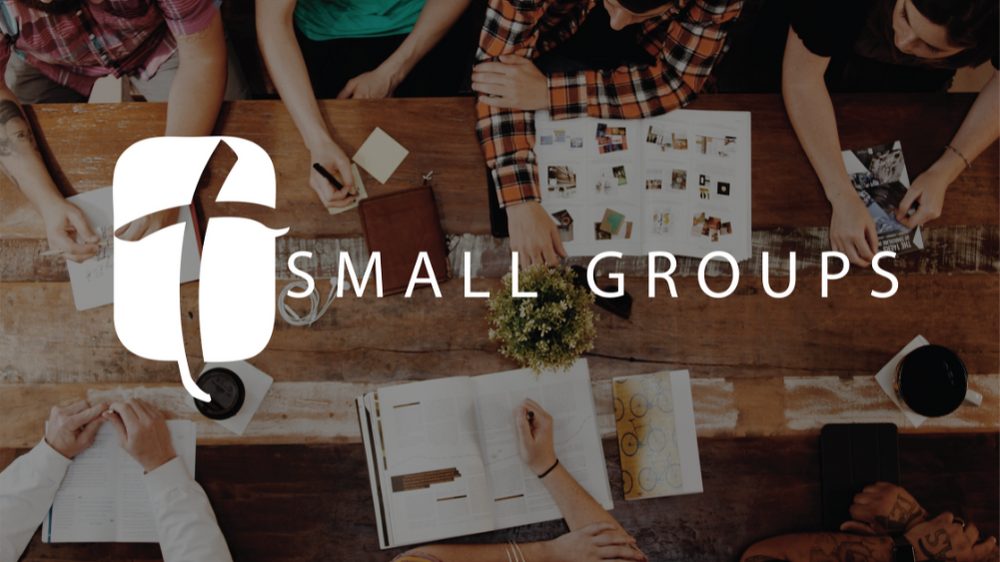 A weekly summary of the week's sermon for small group discussion.
Other sermons in the series