RECAP: Rock Solid - Our God Who Frees Me From Fear
Series: Small Group Discussion Videos
August 29, 2021 | Dary Northrop
In this weekend's message we got to hear Pastor Dary preach on Psalm 34. In this Psalm David gives God thanks for helping him overcome fear. What is your relationship like with fear? What does the good news of the Gospel look like in the face of fear?
Download study guide.
Series Information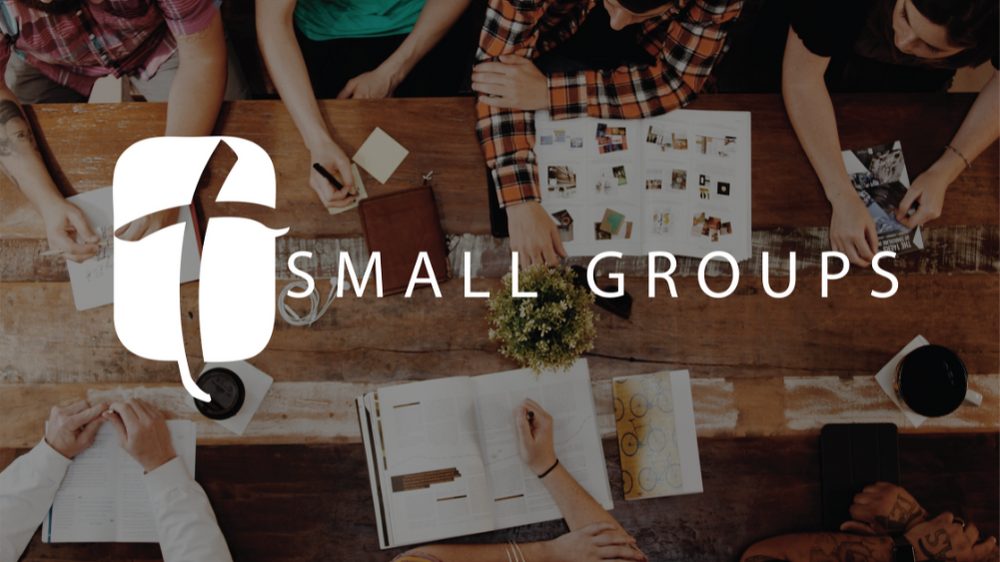 A weekly summary of the week's sermon for small group discussion.
Other sermons in the series