RECAP: Rock Solid - God the Maker
Series: Small Group Discussion Videos
August 22, 2021 | Dick Foth
In this weekend's message we got to hear Pastor Dick Foth preach on Psalm 139. Our creator God, the author of life and of creativity is highlighted in this psalm. He puts art and beauty and us at the heart of his creation. Pastor Foth referenced Makoto Fujimura's book Art and Faith, A Theology of Making for those interested in diving in further to this topic. Hope you enjoy your conversation!
Download study guide.
Series Information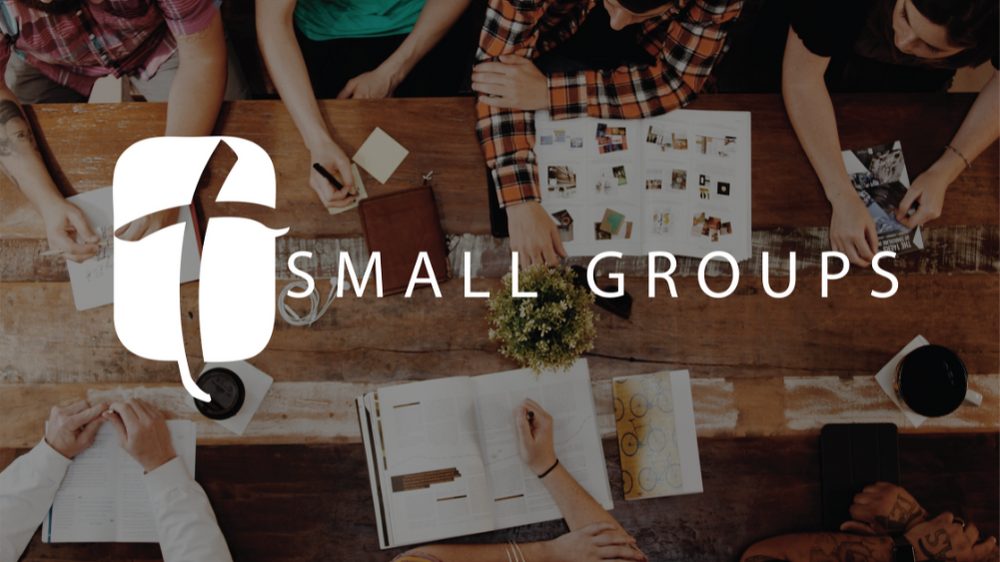 A weekly summary of the week's sermon for small group discussion.
Other sermons in the series