RECAP - Mirror Mirror: Silver To Silver
Series: Small Group Discussion Videos
March 20, 2022 | Dary Northrop
This weekend we continued our series Mirror to Mirror: Moments of Reflection. This series explores some mirrored moments in the lives of several figures in scripture, before the Resurrection and after. This weekend Pastor Dary explored "Silver to Silver" in the life of Judas.
This conversation can be a tender one, because it brings suicide to the surface. Many of the people in our groups have experienced suicidal thoughts, or have been directly impacted by suicide. We recognize this as tender, and I encourage you to give space to acknowledge the range of feelings present in each of us as you begin your small groups this week. In the midst of Judas' story, we cling to the hope we have in the gospel. Whatever we face tomorrow, we are not alone and our Hope is firm in Christ. His mercies are new every morning!
Series Information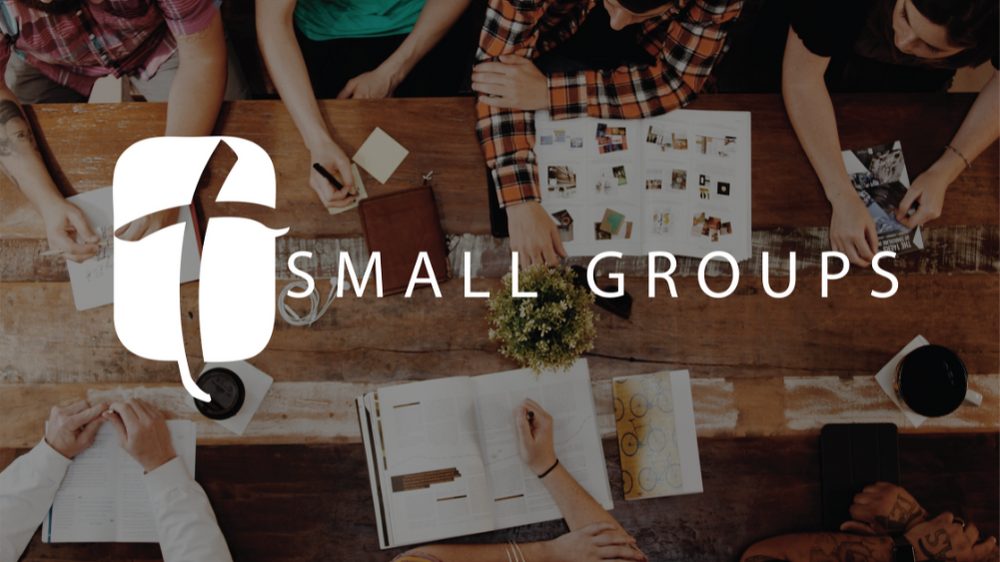 A weekly summary of the week's sermon for small group discussion.
Other sermons in the series