RECAP - "How We Change: Truthfulness / Scripture"
February 27, 2022 | Dary Northrop
Do you always tell the truth? What is truthfulness? What do you base your truth on? This weekend we are looking at the truth of Scripture and how we live it out in the day-to-day practices of our life. Come join us this weekend live or online. We look forward to seeing you.
Series Information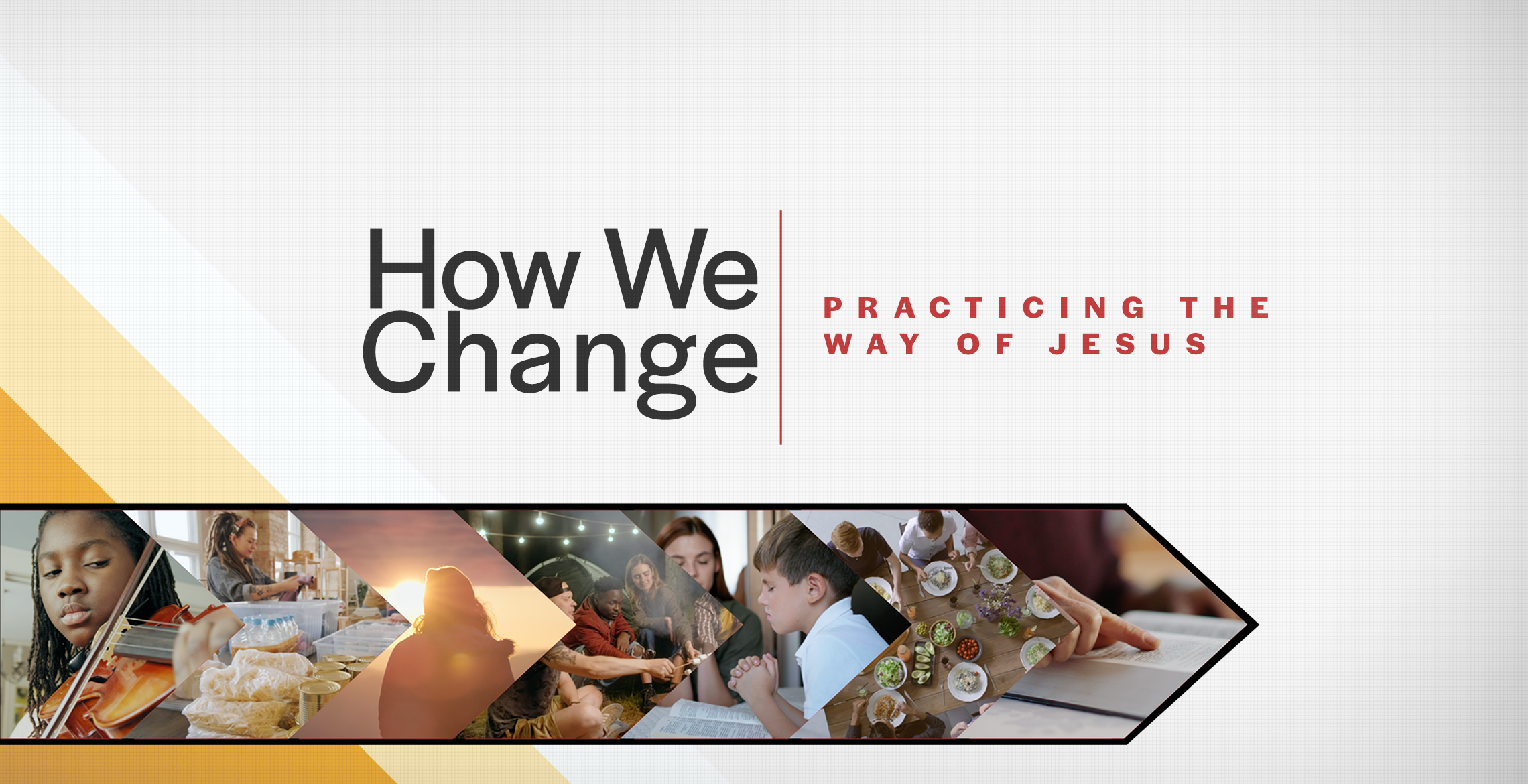 'How We Change' is to focus on the way of Jesus. If you catch this, you catch this series (and if we miss this, we miss the series). Focusing on the way of Jesus keeps our spiritual practices vibrant and relational (and keeps us from a focus on the practices themselves which will turn stale and legalistic. Focus on the way of Jesus – that's where the life and vibrancy and flourishing is found.
Other sermons in the series