RECAP - "How We Change: Prayer"
Series: Small Group Discussion Videos
February 13, 2022 | Joshua McGinley
This week we continued our series How We Change: Practicing the Way of Jesus. Pastor Josh McGinley led us in his message about prayer as a spiritual practice that can transform us!
Prayer is a vital part of the Christian life! It's how we connect with God, it's how we bring our requests before Him, and it's an absolute miracle that God promises to hear us... But why do so many of us struggle to make the time to be with God and have a consistent prayer life?
Series Information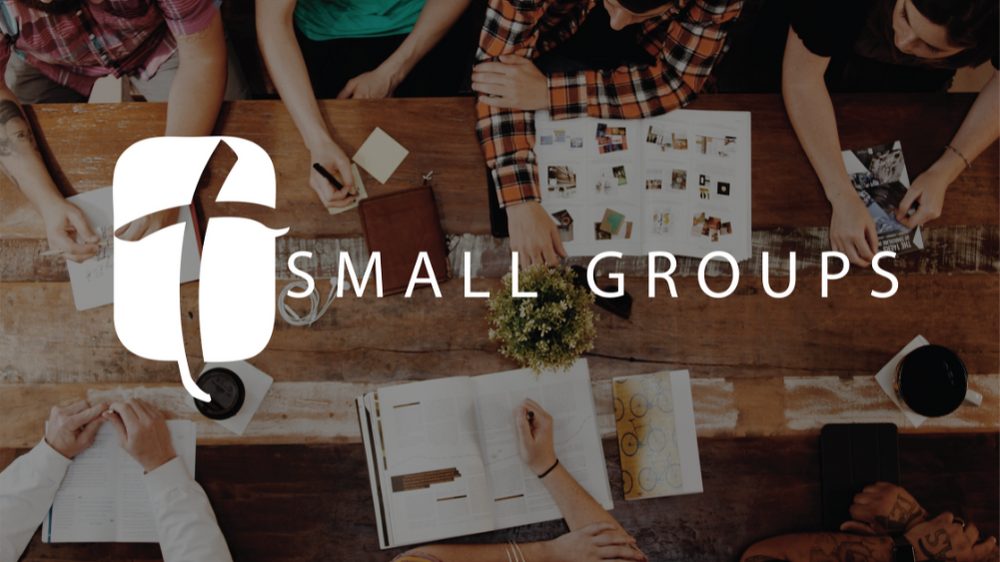 A weekly summary of the week's sermon for small group discussion.
Other sermons in the series