RECAP - Healthy Mind: When the Journey is too Much
Series: Small Group Discussion Videos
May 01, 2022 | Jeff Lucas
This week we continued our new series Healthy Mind: God Help Us! We are hopeful this series will be incredibly relevant as we address topics like fear, worry, contentment, depression and stress. Our thought life really matters!
This week Pastor Jeff Lucas shared about depression, calling his sermon "When the Journey is Too Much." The conversation turned to one of the great heroes of the old Testament – Elijah. He certainly experienced the power of God in his life but he also knew what it was to be overwhelmed by depression. As we look at this story there is much that we can learn, and we hope you have great discussion around this in your groups!
Series Information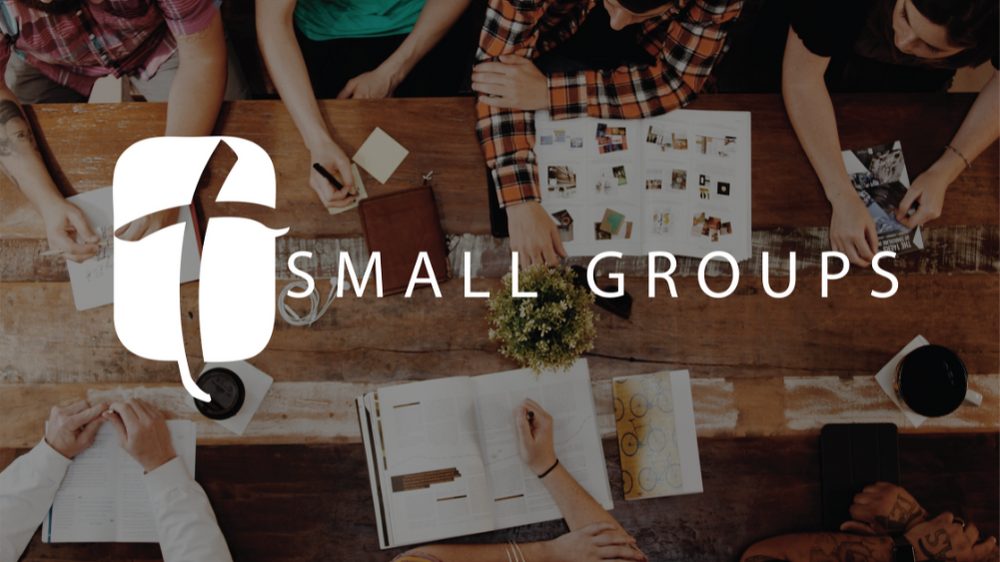 A weekly summary of the week's sermon for small group discussion.
Other sermons in the series