RECAP - Healthy Mind: Stressed Out Prayers
Series: Small Group Discussion Videos
May 15, 2022 | Joshua McGinley
This week we continued our series Healthy Mind: God Help Us! Pastor Josh McGinley shared about stress, calling his message 'Stressed Out Prayers.' We all deal with some form of stress in our lives. Stress hits from all kinds of different places and sometimes is totally outside of our control. So how do we deal with and manage stress in a way that honors God and doesn't negatively affect our attitudes or behaviors?
I hope you are encouraged and have rich conversations around this! May we all live more grounded in the presence of God in the face of our daily stresses- rich with peace, joy and love! AMEN AND AMEN!
Series Information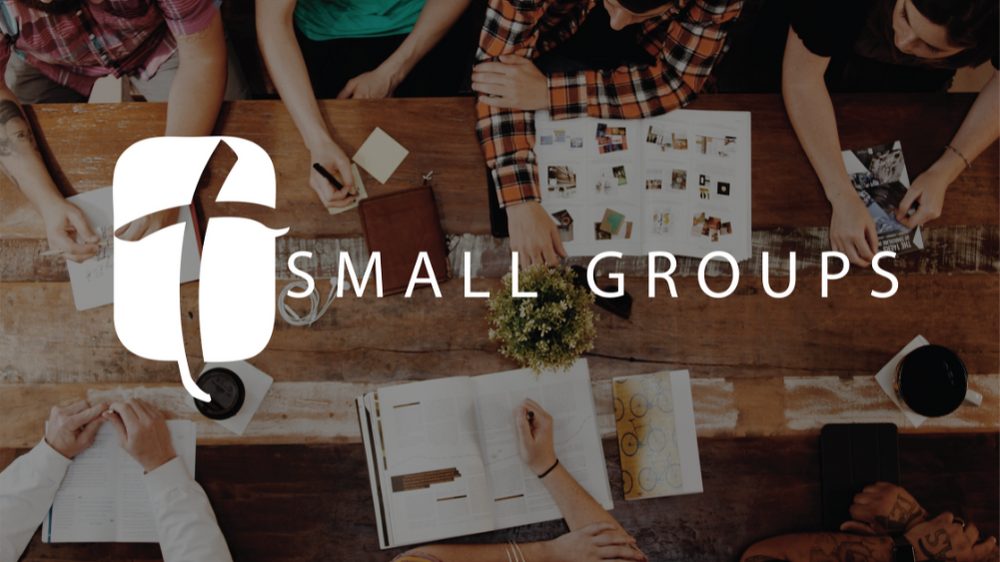 A weekly summary of the week's sermon for small group discussion.
Other sermons in the series