RECAP - Healthy Mind: Contentment
Series: Small Group Discussion Videos
May 08, 2022 | Donny Abbott
This week we continued our series Healthy Mind: God Help Us! Pastor Donny shared about Contentment. Contentment is an interesting thing to consider in this lens of our mind or thought life. How often do our thoughts promote a state of discontentment? Our culture gets caught up in the pursuit of more and more, and we often unknowingly allow our minds to wander to the next thing that will bring us satisfaction or 'happiness.' It could be money, cars, clothes, achievements. What is it for you?
What does it look like to train our minds to be like Paul in Philippians 4.11b, "for I have learned to be content whatever the circumstances." Content beyond our circumstances... Sounds nice! Also hard! God help us.
We hope you have great conversation around this topic, and that God will use your group, your friendships and your conversations around the scriptures, to lead to transformational change in hearts and minds this week.
Series Information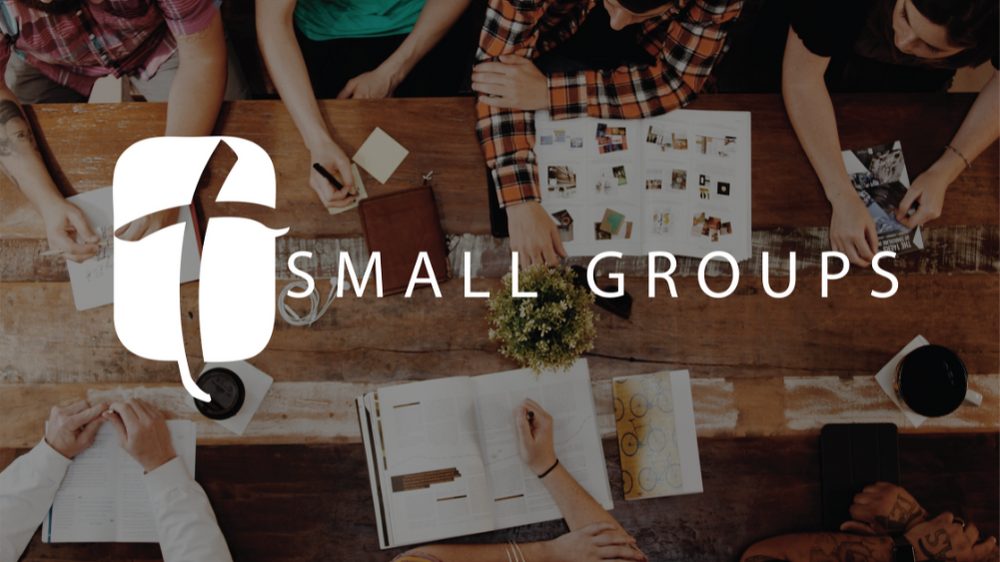 A weekly summary of the week's sermon for small group discussion.
Other sermons in the series