Playlist-"Everybody Join In"
September 11, 2022 | John Mehl
God has intended his Church to be a singing people. If you are someone that is unfamiliar with the expression of worship, it is beautifully simple and you do not need to be far off from joining in the song. If you are someone not accustomed to singing together, we invite you to join in in small actionable steps. If you are someone hesitant to engage because of musical preferences, each of our preferences can afford diversity in order to be made more beautiful. Everybody join in!
CLICK HERE to access the Bonus Group Resource video that accompanies this message.
Series Information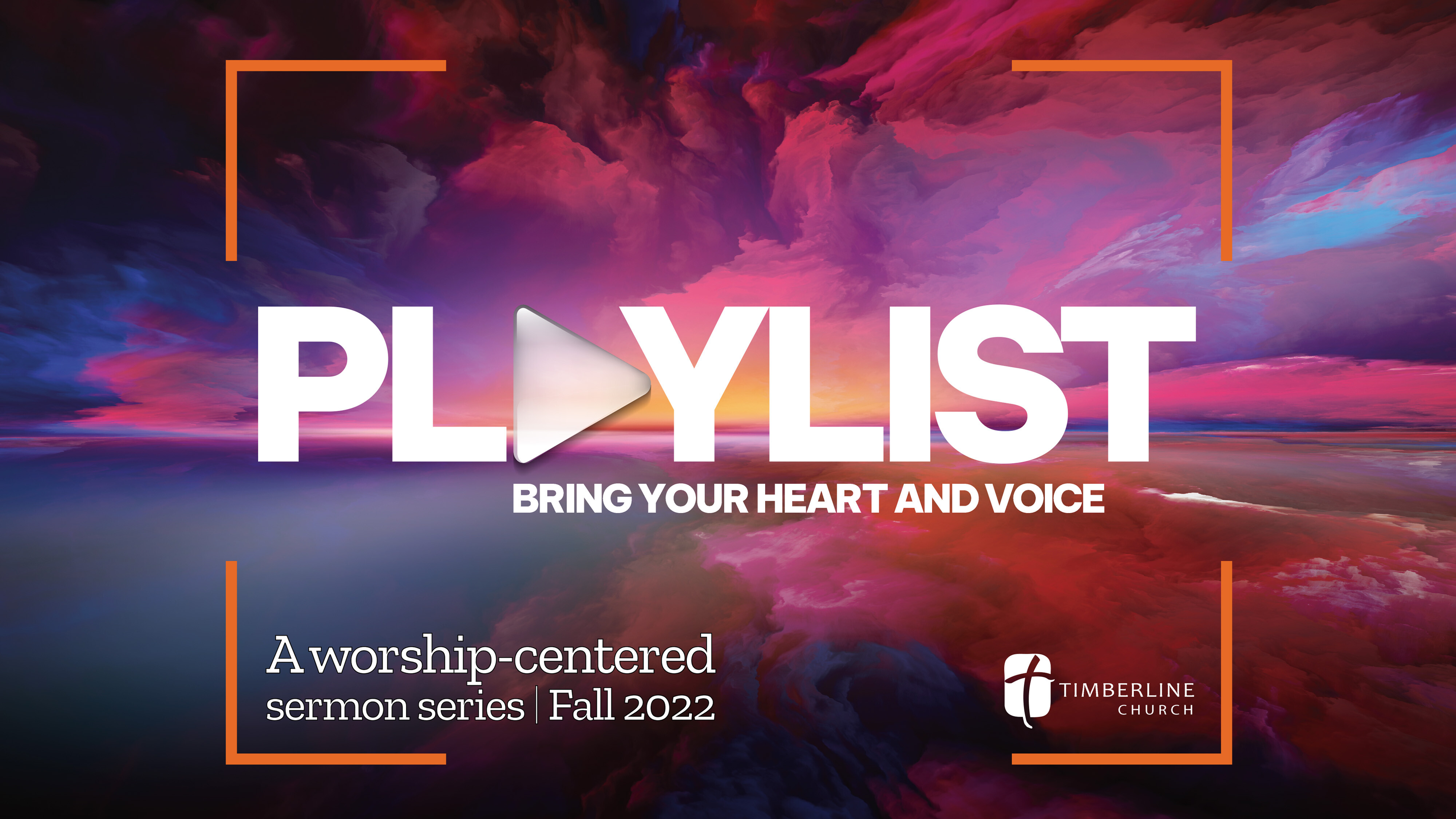 Other sermons in the series